Where to Find the Best Flea Markets in Durango, CO
Posted by Ryan Poppe on Tuesday, September 10, 2019 at 10:18 AM
By Ryan Poppe / September 10, 2019
Comment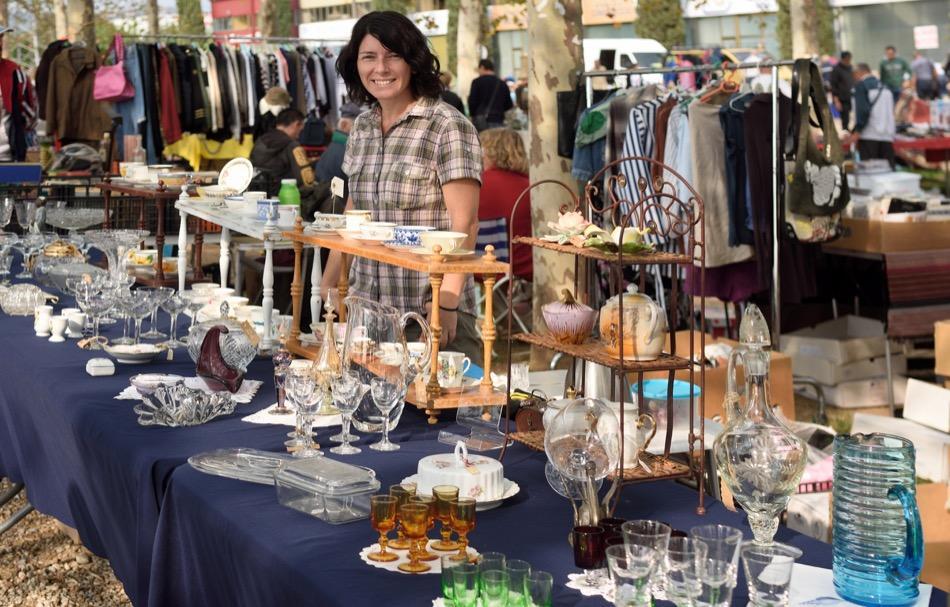 Flea markets are always going to be a time investment for shoppers, but those who go already know the time they invest is half the fun. It's the thrill of the hunt that makes shopping at the markets so rewarding, especially when shoppers end up finding exactly what they're looking for. Those searching for the best flea markets in Durango, Colorado should make it a point to add these favorites to their list.
Durango Flea Market
The official Durango Flea Market is held at La Plata Fairgrounds every Sunday from 7 a.m. to 3 p.m. (from May through October). Shoppers will have plenty of chances to peruse the tables through the warmer months and discover all types of amazing products. From the functional to the bizarre, this flea market attracts everyone. The low prices of the booths and the eclectic nature of the grounds mean shoppers will always find a treasure if they look hard enough. And for those who want a snack or meal at the flea market, the fairgrounds provides guests with a number of cuisines and choices throughout the day.
Durango Antique Market
Shoppers looking strictly for antiques can consider Durango Antique Market, a charming shop in historic downtown Durango. While this operation functions more like a traditional store, the collection of antiques and variety of vendors means shoppers will find plenty of variety, like:
Vintage clothes
Furniture
Decorations
Glassware
Native American antiques
Books
This shop is open Monday through Sunday with extended hours during the summer. It's known for its friendly staff and stunning selection. They're used to catering to practically every kind of shopper. Whether a person is looking for one specific piece for their study or needs to stock a six-bedroom home, the team at Durango Antique Market is ready. Shoppers may want to make a day of it to get the best results.
Farmington Flea Market
Durango has some truly amazing deals to find right inside its city limits, but some shoppers may want to venture outside their comfort zone to the Farmington Flea Market. While Farmington, NM may require going the extra mile, it may just be worth it for shoppers who want to meet new vendors and find even more inspiration. This flea market also attracts plenty of variety, which can be exactly what a shopper needs if they're looking to find the finishing touches for their kitchen or den.
Holiday Market
Those in need of some outdoor flea market shopping after the Durango Flea Market closes for the winter should check out the Holiday Market in Durango. This market is located at the La Plata Fairgrounds, but with a holiday flair that will give shoppers an instant dose of the holiday spirit. The Holiday Market is a great place to shop for food for upcoming holiday feasts, but there's more to it than that. Shoppers can pick up last-minute gifts for everyone on their list as they enjoy holiday music and festive performances. This is an opportunity to take everyone in the family back to a simpler time, when the magic of the holidays was more about quality than quantity.
It's not the glamour that makes flea markets so beloved. Most booths won't have the product placement or the amenities of a traditional store because that's not what the shoppers are there for. Shoppers who come to flea markets are ones that know the value of items that weren't made en masse in a factory. They want to fill their homes and lives with the spirit of talented people who poured their passion into their goods. The flea markets in Durango, Colorado are designed to give shoppers just that.