Searching Durango Lofts For Sale
Posted by Ryan Poppe on Saturday, February 20, 2016 at 11:10 AM
By Ryan Poppe / February 20, 2016
Comment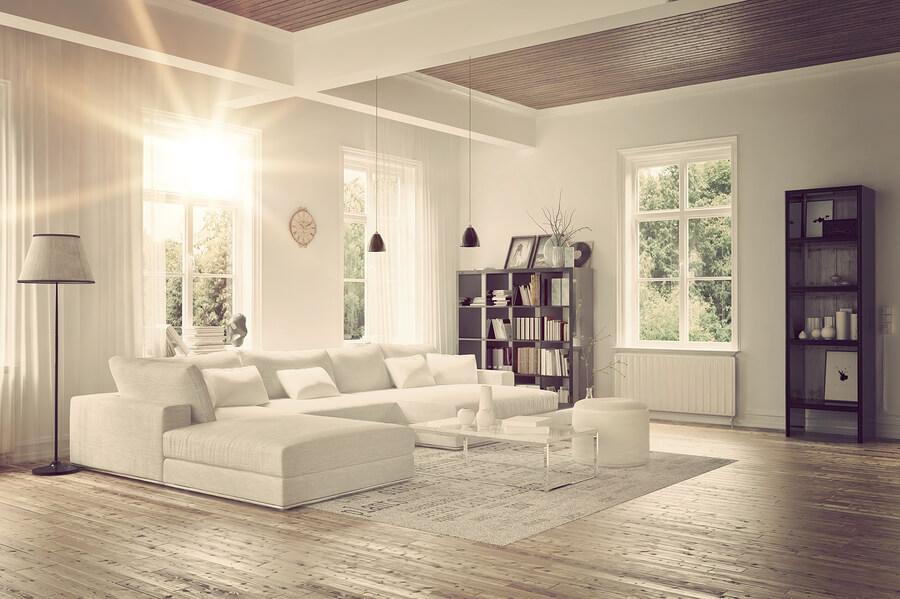 Residential lofts and the Colorado landscape seem to go hand-in-hand. There's just something cozy and inviting about loft condos for sale in Durango, but given we're just a medium-sized mountain town with a population of only around 20,000 people, options and opportunities at owning a loft in the Durango housing market aren't always easy to find.

The most notable loft spaces you'll find in Durango are at The Lofts at 1201 right in the heart of downtown and the Rivergate Lofts that sit right alongside the Animas River. Although each location has plenty of features that are unique to each building, both offer a variety of classic lot finishes like spacious open layouts, nicely updated finishes, and plenty of large windows that allow residents to fully enjoy the scenic, picturesque views of the surrounding mountainous landscape that seem to never get old regardless of how long you've made Durango home.

Of the two loft developments in Durango, The Lofts at 1201 is definitely a bit more pricey, with units routinely priced over $1 million. The Rivergate Lofts, for the most part, are a much more affordable option for loft buyers on a budget, with units here usually start somewhere near the mid $300s.
View Lofts Condos For Sale in Durango Below:
View Loft Condos For Sale in Durango, CO