The Best Lunch Spots in Durango, CO
Posted by Ryan Poppe on Wednesday, October 24, 2018 at 8:52 AM
By Ryan Poppe / October 24, 2018
Comment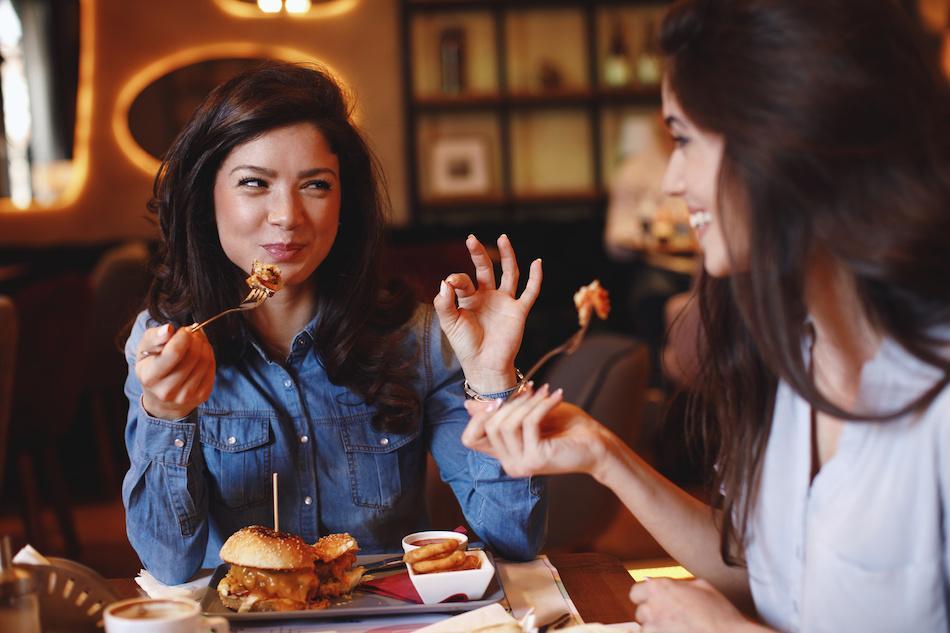 Most people begin dreaming about lunch the moment that they finish their breakfast. The mid-day meal is one filled with promise—the promise of delicious food, the expectation of enjoyable conversation with coworkers and friends, and the opportunity to refuel before finishing the day's tasks. Whether exploring Durango for the day or hoping to take a break from the office, locals and visitors alike prefer these Durango CO lunch spots.
The Lone Spur Cafe
The Lone Spur Cafe is the one spot in Durango where anyone can go to feel like a real cowboy or cowgirl. This western themed restaurant is known for its authentic atmosphere, as it boasts bear skins on the wall and antler chandeliers. Its lunch menu features soup, sandwiches, salads and a few specials. Those who frequent this cafe on a regular basis often prefer the Cowboy BBQ Burger that is topped with bacon, an onion ring, cheddar jack cheese and plenty of barbecue sauce. Another popular menu item is the rack of ribs, which is a house specialty. Diners can decide between a full or half rack, but regardless, their ribs will come dripping in barbecue sauce.
11th Street Station
Those who love to try out the creative and tasty dishes that are featured on local food trucks will love the 11th Street Station, which is a food truck collective that is located in the heart of Durango. This spot offers a permanent space for food trucks to park, and where their patrons can come to get their favorite meals. The collective is open daily from 6:30 a.m. to 12 a.m., allowing Durango diners to get food at all hours of the day. It is a popular lunch spot because it's the ideal place to grab a quick and easy meal. Some of the food trucks that may be at the collective include Mariana's and Smoking on Wheels.
Fired Up Pizzeria
Anyone who loves pizza will be delighted with Fired Up Pizzeria, a Durango restaurant that features wood-fired artisan pizza. Combining local ingredients with traditional cooking methods, Fired Up Pizzeria offers some of the most delicious pizzas in the city. Some of its unique and tasty pies include the Red Onion Pesto Chicken Pizza, which features chicken, tomato and red onion on top of a pesto base, and the Bacon Green Chile Pizza, which is topped with bacon, roasted green chilies, smoked mozzarella and onion on top of a margherita sauce.
Michel's Corner
Michel's Corner brings a taste of France to the heart of downtown Durango. This restaurant opens its doors at 10 a.m. Tuesday through Saturday, and it offers a variety of sweet and savory crepes that make the ideal lunch before hitting the slopes or heading back to the office. Some of the savory crepes that are on the menu include a pulled pork and goat cheese crepe, a spinach, eggs and feta crepe, and a chicken and wild mushroom crepe. For dessert, diners can choose from a variety of sweet crepes, such as the apple and cinnamon crepe or the chocolate, banana and almond crepe.
All of these lunch options in Durango are sure to leave anyone feeling satisfied until the dinner hour, when they will have plenty more excellent dining establishments to choose from. Durango is filled with local eateries that feature eclectic menus and fresh ingredients. For more information on the best places to eat in Durango, contact an experienced real estate agent today.