Durango Named One of America's Coziest Mountain Towns
Posted by Ryan Poppe on Wednesday, February 1, 2017 at 1:00 PM
By Ryan Poppe / February 1, 2017
Comment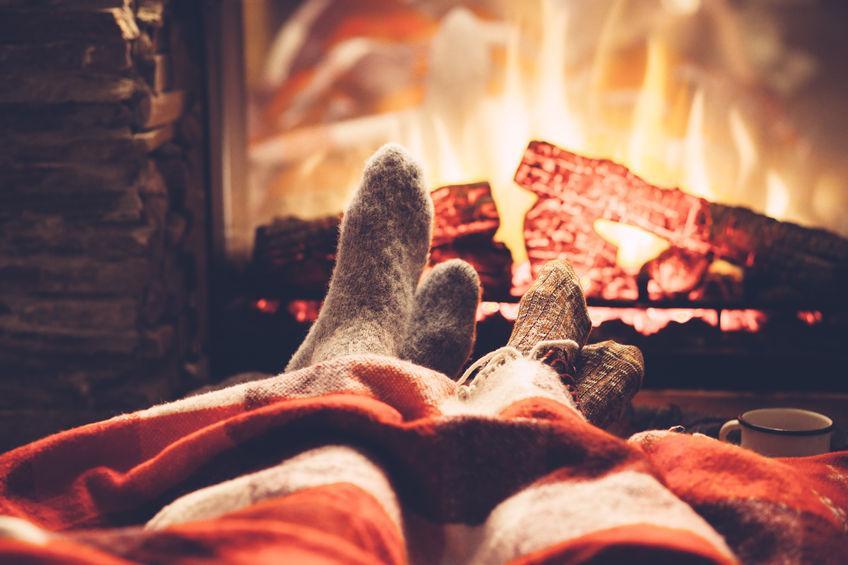 Earlier this month, online travel brand Expedia listed what they thought to be America's coziest mountain towns, which to the surprise of nobody already familiar with the area, included the little old town of Durango among 16 others.
Whether you enjoy skiing and all the fabulous outdoor recreational amenities Durango has to offer or just prefer to stay inside and huddle up next to a warm fireplace, enjoying the crisp mountain air and the quiet calm of the stunning mountainous landscape can be especially refreshing around this time of year, which in large part is likely why Expedia and many other national travel brands continue to recognize Durango as being a top place to visit during the winter season.
As mentioned on their list, there's no better way to explore Durango than by horseback, regardless of the season. A horse-drawn sleigh ride through one of the many mountain trails is a picture-perfect way to take in the beautiful scenery surrounding all of La Plata County, or if you're an experienced rider, hop up on the back of a horse yourself and just start riding. Expedia also mentioned a few places to eat, drink, and stay while you're in town, which included stopping by the one-and-only Steamworks Brewing Co. for some food and drinks, or spending a night over at the historic Strater Hotel, which was originally built all the way back in 1887.
Other cozy mountains towns recognized by Expedia this year include McCall, Idaho; East Burke, Vermont; Rutherfordton, North Carolina; Berkeley Springs, West Virginia; Truckee, California; Lake George, New York; and Lead, South Dakota.