Durango Real Estate Market Update: 3rd Quarter 2016
Posted by Ryan Poppe on Saturday, October 29, 2016 at 12:35 PM
By Ryan Poppe / October 29, 2016
Comment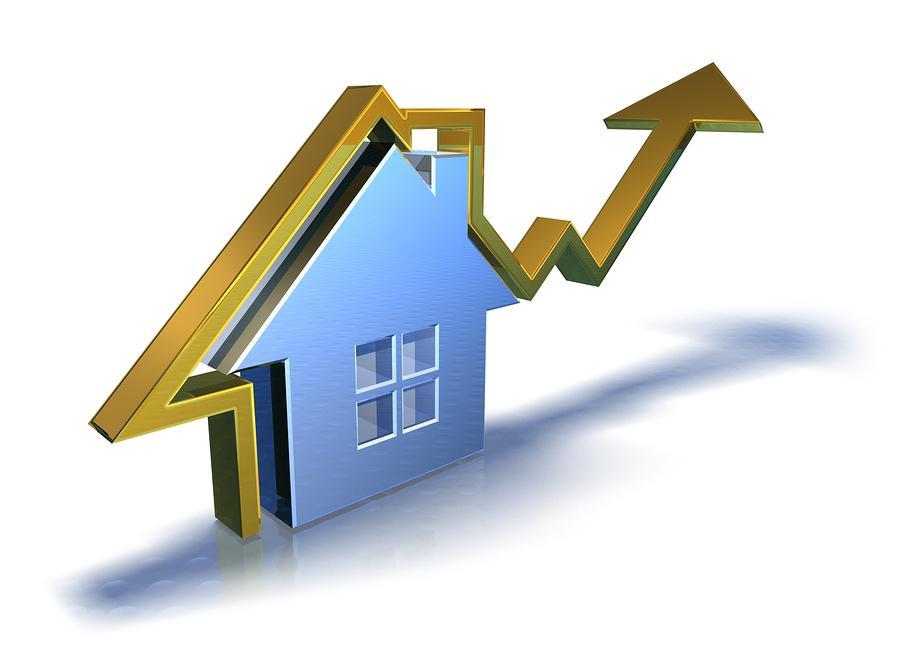 Median home prices in Durango and the surrounding La Plata County area have continuously risen over the past few years, and with the outlook for 2017 expected to follow the same upward trend, it's important for potential home buyers and sellers in Durango to be as fully up-to-date on market conditions as possible.
According to the Durango Area Association of Realtors, country home transactions in Durango saw the highest jump of any category in Durango in median sales price from last year to this year, increasing by 3.8% from $399,450 to $415,000. As noted earlier in the week, La Plata County median home prices overall also increased from last year, but only by a minimal 0.3% to $350,000.
Outside of Durango, in-town homes in Bayfield saw quite a jump, increasing by 6.7% from $275,000 in 2015 to $293,500 in 2016. Both sales and prices for country homes in Bayfield also saw a healthy gain, with the median price up 14% to $302,500 and sales up by 10 total transactions.
To the contrary, the median price for mountain homes in Durango actually fell by 2.5%, which was the only residential category to drop from the third quarter of last year to the third quarter of this year.
Condos and townhouses in the resort area remained hot in the third quarter, seeing a whopping 15.7% increase in median price, and also a 10% jump in transaction volume as well. Overall, the median price for attached properties settled at $172,375 at the end of this year's third quarter.