Schools & School Districts in Durango, CO
Posted by Ryan Poppe on Wednesday, July 21, 2021 at 12:20 PM
By Ryan Poppe / July 21, 2021
Comment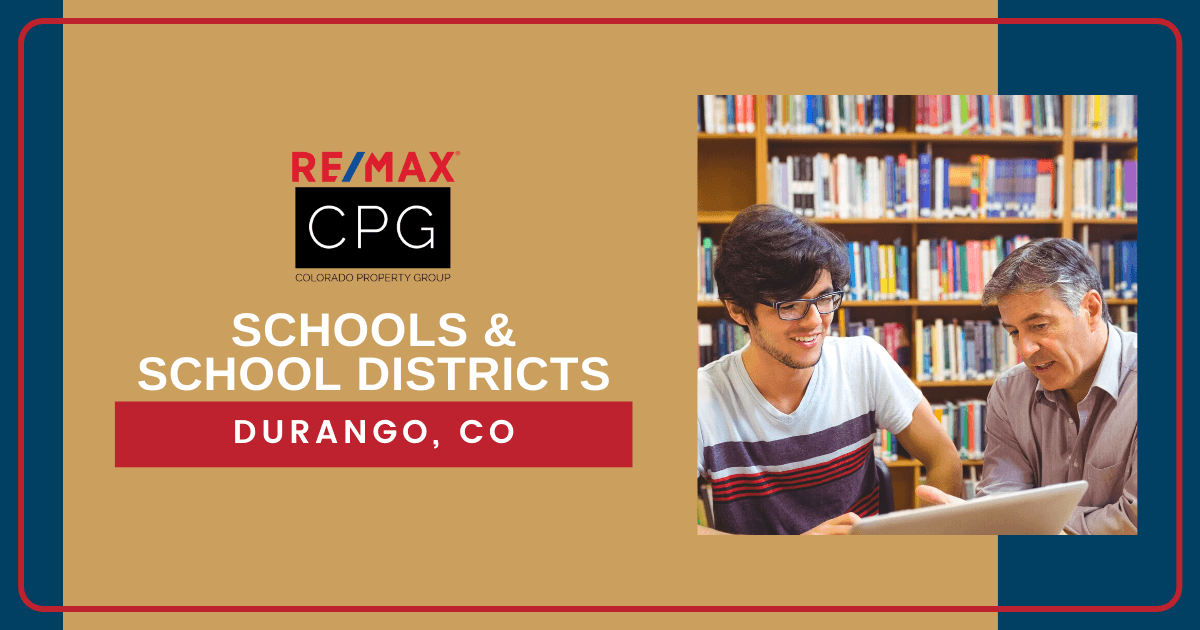 Durango is a smaller community in Colorado offering residents the ability to connect with the great outdoors all year long. With deep cultural roots, the Durango community is dedicated to providing a range of shopping, delicious dining, arts and culture, and entertainment opportunities throughout the year. For those looking to purchase Durango luxury homes or new construction homes in the Durango area, questions about the schools in Southwest Colorado may arise. Parents and guardians of preschool to high school children can have comfort knowing there is a range of public, private, and charter schools in the Durango area. There are also a few options for higher education, as well. Read on to learn more about schools in Durango, Colorado.
Public School Districts Serving Durango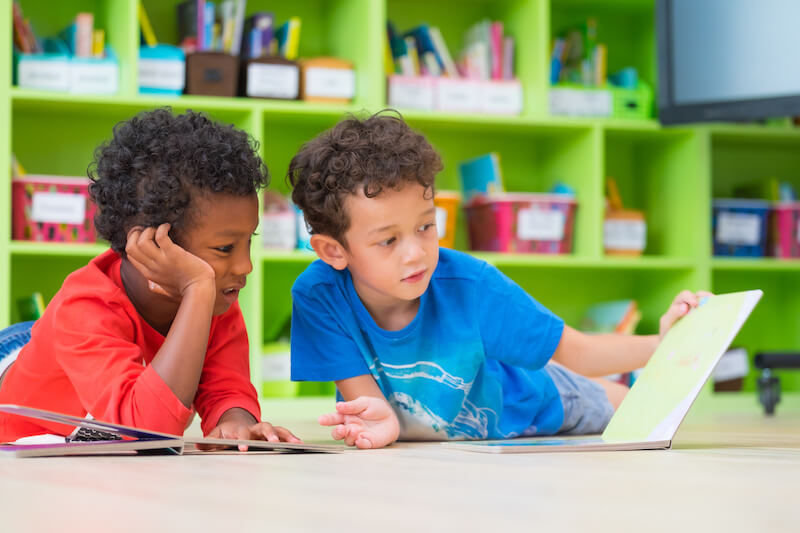 Students in the Durango area attend schools managed by the Durango School District 9-R. The district has 13 schools on its roster, two of which are online options. Of the schools available, seven are elementary schools, two are middle schools, two are high schools, and two are online K–12 schools.
Online schools:
The tight-knit community in Durango is reflected in the public education available to students. Each school creates the same sense of community with its small class sizes and dedicated teachers. Students learn in-depth personalization and communication skills while also focusing on the state-required curriculum.
Durango Charter Schools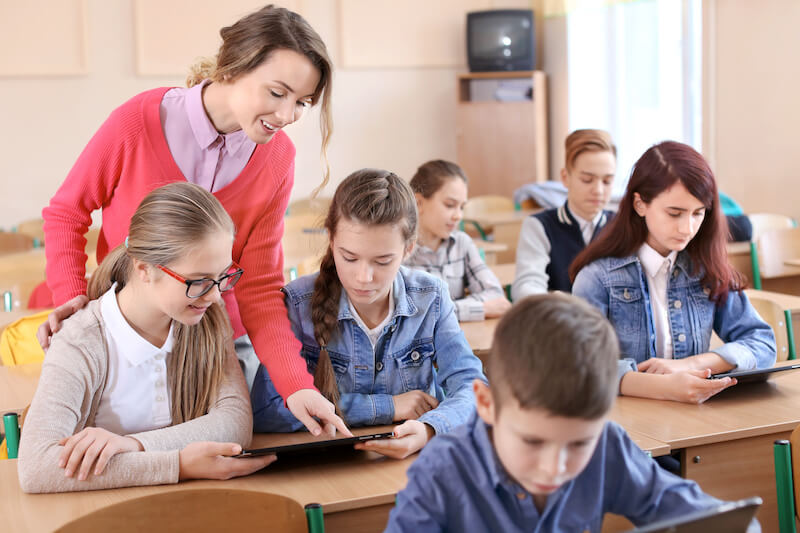 Three charter schools are established in Durango. These schools are tuition-free public schools that provide state-required curriculum in various methods. So long as the schools meet the requirements, they may change the teaching method and/or add additional material for students to learn.
Mountain Middle School is designed to educate students between 4th grade and 8th grade. The school is dedicated to integrating technology into its curriculum. Rather than being taught in lectures, lessons are taught as projects to develop students' communication skills and encourage active participation. Most of the projects are based on real-world examples, which prepare students for their future in the workforce.
Animas High School is one of the three public high schools in the area. However, it's the only charter high school in Durango. Students are prepared for college and their careers with an extensive and rigorous curriculum. The school only educates 200 students a year. The small school setting allows each student to develop their interpersonal skills and grow their confidence among peers.
The Juniper School is the area's only dedicated elementary charter school. Offering kindergarten to 5th-grade education, students can develop who they are at a young age. The school follows Montessori methods, which allow students to study and learn in ways that make sense to them.
Durango Private Schools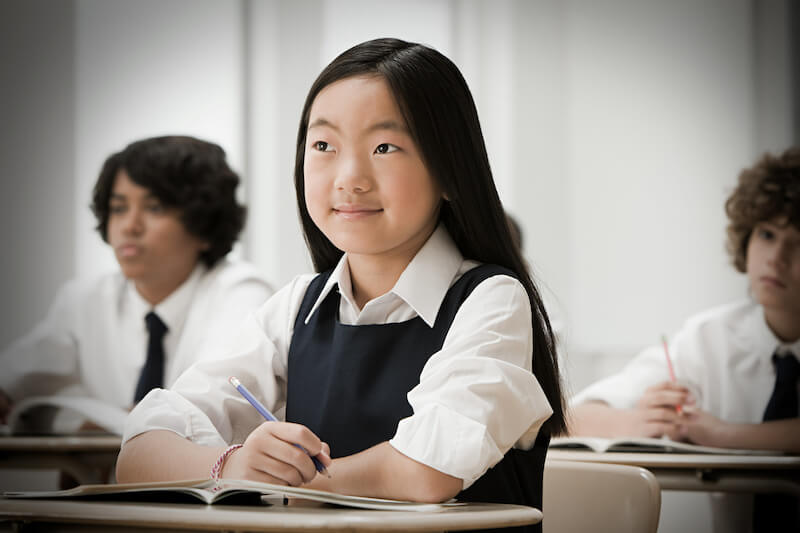 Durango is home to three private schools. Durango Montessori School offers kindergarten through 5th-grade education using the Montessori educational approach. Rather than focusing on providing lecture-style education, students may be tasked to learn independently or in groups. Each child is permitted to explore the learning styles that best align with them to help them retain as much information about their various school subjects as possible. Tuition is $6,500 per year.
The Liberty School provides education to about 30 students between kindergarten and 8th grade. While all regular curriculum is provided to students, each teacher focuses on growing a student's unique strengths to foster more confidence. Tuition averages $16,700 per year.
St. Columba School is a Catholic school that offers a kindergarten to 8th-grade program. The annual tuition is $3,650 regardless of grade level. Discounts are provided for each sibling up to four siblings, and the fifth sibling is provided free tuition.
Colleges & Universities Near Durango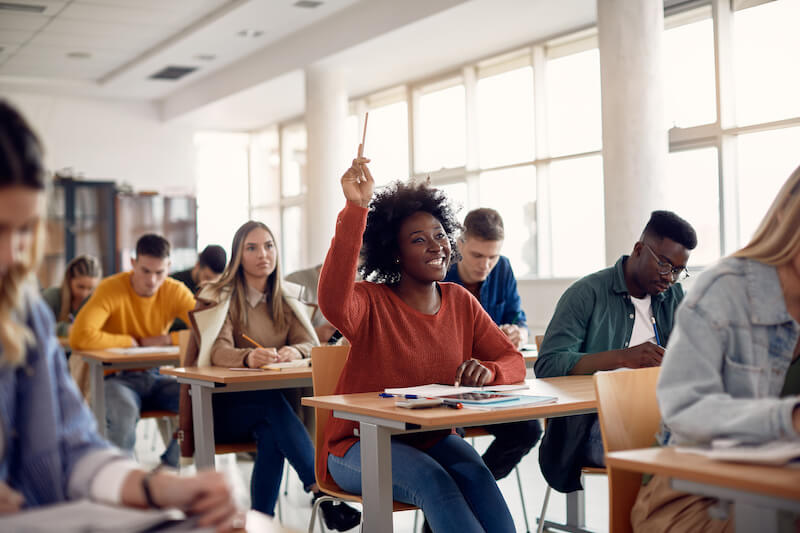 Within a 50-mile radius, there's only one college in the area. Fort Lewis College currently has over a 90% acceptance rate for applicants. This liberal arts college may be smaller, but it provides an education focused on global issues. Students from 47 states and 15 countries attend Fort Lewis College. The average cost of attendance is $25,000 per year.
A few Colorado universities offer online programs. The University of Colorado and Colorado State University are the two most popular providers because of their wide range of online degrees. Students can study business, information technology, science, engineering, mathematics, and other popular majors from the comfort of their homes. Tuition will vary depending on the program and the number of credit hours required to complete the online degree. On average, students can expect to pay $350 to $500 per online credit hour. Most degrees average at least 60 to 120 credits.
Learn More About Life in Durango Today
Durango is home to some of the most spectacular views in the state and arguably the nation. Because the community is tucked deeper into the wilderness than other towns and cities, the nighttime sky produces scenes one would typically only find online. Combined with the many things to do in Durango throughout the year, this mountain community is a wonderful place to call home.
The education options in the area allow parents to have choices when it comes to how they want their children to be educated, and Durango has numerous fun things to do with kids when school's not in session. Knowing all of these benefits of living in Durango, why would anyone ever want to call anywhere else home?
If Durango sounds like the perfect place for you, contact Colorado Property Group of RE/MAX with Durango Homes for Sale at (970) 946-0601 to get in touch with a Durango real estate agent and get ready to call this beautiful mountain town home.
Homes for Sale Near Durango Schools