Durango Thai Food: Here's What to Know
Posted by Ryan Poppe on Monday, December 16, 2019 at 10:53 AM
By Ryan Poppe / December 16, 2019
Comment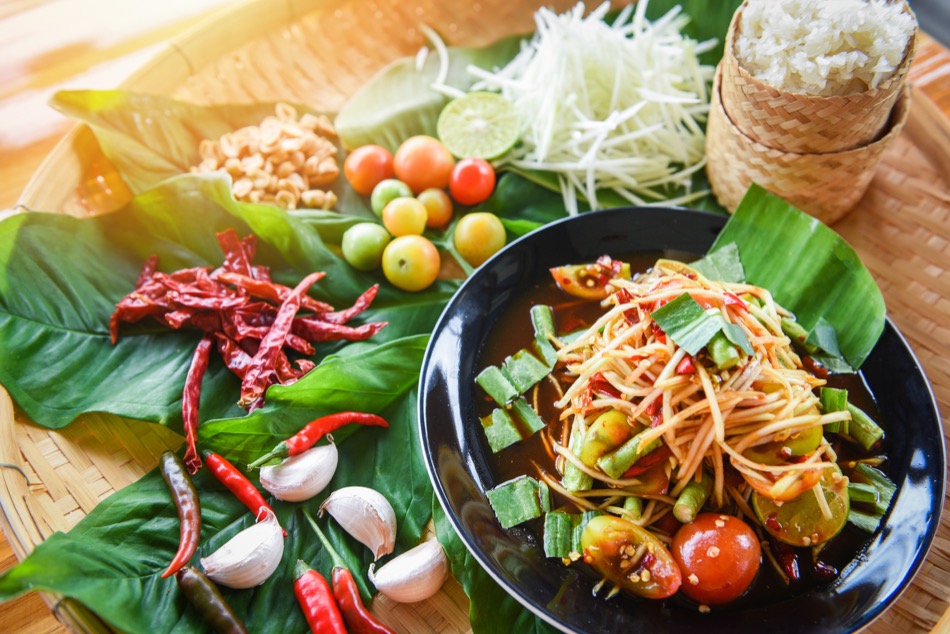 Durango is known for its cowboy hats and wild west bars, but don't let that facade fool you! This fun community in Colorado is hiding some Thai gems where you can enjoy drunken noodles and the best pad Thai. Whether you're seeking an outdoor food truck or a more upscale dining experience, Durango and the surrounding communities have something for you. This list includes a few Thai restaurants from the towns not far from Durango, so you can find Thai whether you're in town or just outside it.
Chang Thai Durango
Address: Chang Thai Durango, 1101 Main Ave, Durango, CO
Chang Thai Durango is so much more than just a food truck! With authentic flavors and just the right amount of spice, Chang Thai Durango has some faithful regulars who love to stop in for an inexpensive meal. What's more, the couple who runs Chang Thai Durango are said to be enjoyable to talk to and very friendly. The food is said to be delicious, with curries and vegan options to go around.
Thai Kitchen
Address: Thai Kitchen, 101 W 11th St., Durango, CO
Thai Kitchen is a well-reviewed Thai spot in Durango. With dishes ranging from slightly spicy to super spicy, you'll be able to find food at just your preference. Portions at Thai Kitchen are generous, and the service is very friendly. The Pad Thai is delicious, and they have many vegan options for people who need a vegetarian or vegan food option. Enjoy!
Thai Cortez & Sushi
Address: Thai Cortez & Sushi, 1430 E Main St, Ste 2, Cortez, CO
Thai Cortez & Sushi is known for its good food at a good price! This gem of a restaurant is actually about an hour from Durango in the nearby town of Cortez. It's a great place to stop on your way back into town! Try their curries for a little excitement, and if you're traveling with someone who doesn't like Thai, they can have the sushi.
Thai Pagosa
Address: Thai Pagosa, 565 Village Dr, Ste D, Pagosa Springs, CO
Thai Pagosa is known for its delicious Thai in the remote location of Pagosa Springs, which is not far from Durango. People who visit Thai Pagosa say that the pho is excellent quality. As is so important with any Thai restaurant, Thai Pagosa has just the right balance of spice and flavor. This restaurant is also known for its good service and friendly staff.
Stop in Durango for the Best Thai Food!
Durango is an excellent place to grab good Thai food at a good price. Whether you're seeking a nice sit down restaurant or a to-go type atmosphere, Durango and the surrounding communities have some excellent options. When you visit or move to Durango, you'll see for yourself! Come visit for the Thai, and stay to spend time in this wonderful community.