SEARCH: Durango Timeshares For Sale
Posted by Ryan Poppe on Tuesday, September 20, 2016 at 11:13 AM
By Ryan Poppe / September 20, 2016
Comment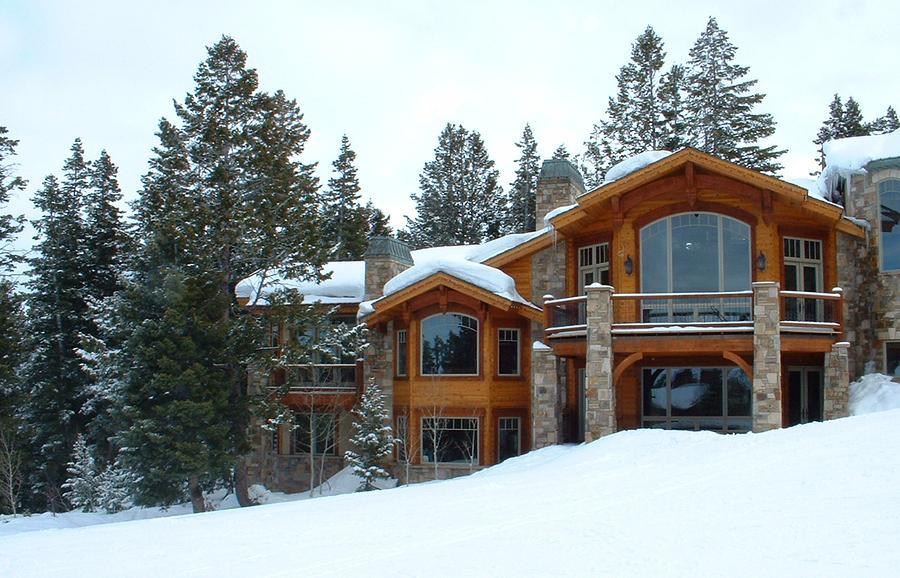 If you're looking for an affordable way to purchase vacation property for sale in Durango, taking a closer look at available timeshares might be a viable option to consider. In general, the thought of owning a vacation home or condo may sound appealing on the surface, but the maintenance and on-going management of solely owning a property can often seem daunting.
For many buyers, a timeshare may be the perfect alternative to individually buying a second home or condominium residence, especially after you weigh a timeshare's affordability. But before you make any sort of long-term decision, let's first take a closer look at what a timeshare in Durango has to offer.
If you're not fully up-to-speed on what exactly a timeshare is, the basic concept is where several joint owners all have the right to use the property as a vacation home under the guidelines of a specific time-share agreement. In most instances, a time-share property is nothing more than a condo or townhouse that is typically located at a resort, and each owner is allotted a specific time to use the property each and every year.
Over time, timesharing has become one of the more popular ways to vacation, especially if you're someone who likes to visit the same place a few times a year. Unlike a hotel, a timeshare will often provide a more deluxe stay while you're in town, and in many cases also include much more space for you and your family to enjoy.
It is worth noting that there are several different types of time-shares and the ins and outs of each timeshare property you see on the market should always be closely examined. But if you're someone who's in the early stages of buying and just want to see what's available, have a look at the active timeshares for sale in Durango below, or give us a call for answers to all your individual questions!
CHECK OUT ACTIVE DURANGO TIMESHARES FOR SALE BELOW:
Durango Timeshares