Durango Vacation Homes Are Great For Any Season
Posted by Ryan Poppe on Wednesday, February 24, 2016 at 12:22 PM
By Ryan Poppe / February 24, 2016
Comment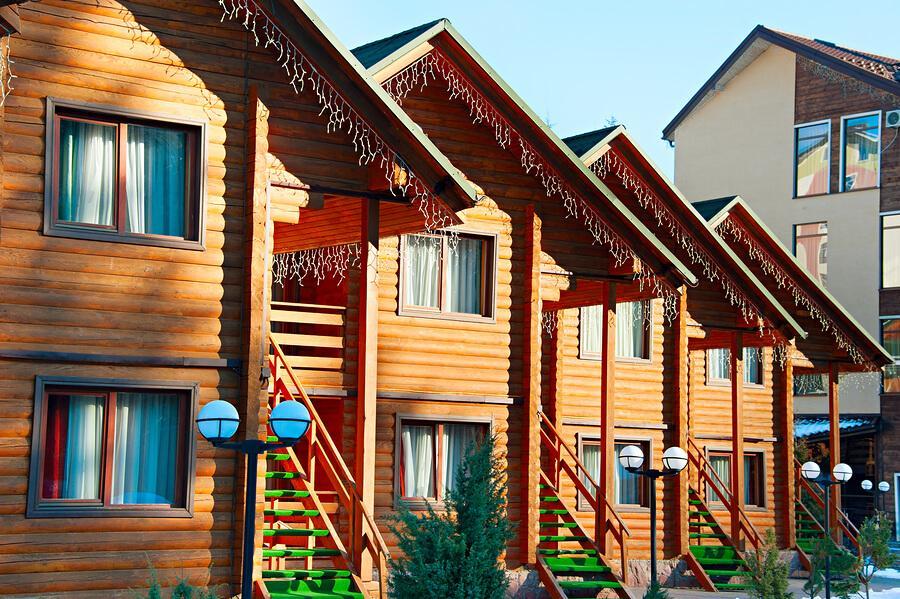 The state of Colorado is of course very well-known for its resort towns, but rarely does the city of Durango get the recognition it deserves for its outdoor recreational amenities. A true gem when it comes to skiing and snowboarding, Durango lies right in the heart of the San Juan mountains, not far from the New Mexico border.

Both Durango Mountain Resort and Ski Hesperus are located in Durango, but even despite how special the winter sports are here, winter might not even be the best time to visit this fabulous southern Colorado town. In the summers, the scenery around Durango is absolutely breathtaking and many visitors specifically choose to travel here for the mountain biking, river rafting, fishing, and homes near hiking more so than the skiing and snowboarding.

Durango's size is also something many love about both visiting and living in the area. With a population of around 18,000 people, there's usually plenty to do around town, not to mention a pretty extensive variety of restaurants, shops, cafes, and bars for locals and tourists to frequent.

For the avid skier and outdoors enthusiast, Durango has no shortage of resort-style properties that not only make for a great vacation property, but also a wise long-term investment that's sure to maintain its value over time. So whether you like Durango for its snowy winters or its near-perfect summers, there's never a bad time to call Durango home, even if it's only for an extended weekend.

For more information about Resort Area properties or neighborhoods in Durango, contact me today to learn more about what each property has to offer or to even schedule a private tour of any building or listing you might want to see in person!