End of Summer Landscaping Tips for Your Durango Home
Posted by Ryan Poppe on Saturday, August 26, 2017 at 10:36 AM
By Ryan Poppe / August 26, 2017
Comment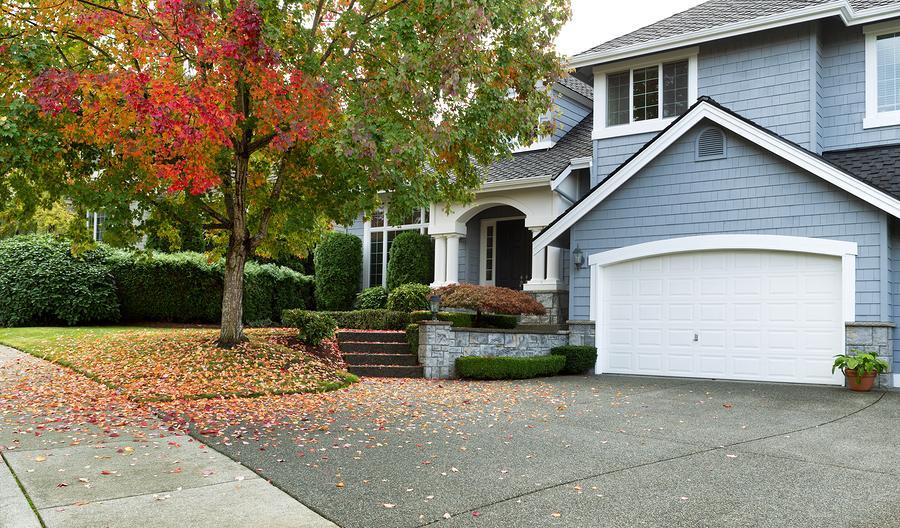 The summer season is quickly winding down, and that means it's time for Durango homeowners to start thinking about preparing their property for the cooler seasons. There are several end of summer landscaping tips you should consider before the fall season begins.
Plant fall colors
One way to really make your yard pop as the seasons change is to invest in some fall plants and flowers. Your yard can easily transition between the seasons and stay appealing if you remember to choose seasonal plants that continue blooming from season to season.
Cut down on the watering
To prepare your plants to withstand the upcoming season, you'll want to start cutting down on the watering as the summer season winds down. This will help you prepare your plants for a cold winter ahead. Remember, it may still be sunny out in the daytime, but the nights will start feeling cooler in the near future.
Cut your grass frequently
To prepare your lawn, start cutting your grass more frequently than you have for the past several months. While this may seem unnecessary, your lawn will actually do better in the winter if it's cut short, plus it will make it easier to rake up all the leaves that are sure to start falling soon.
Save money on spring plants
If you hope to have some new plants spring up come springtime, the fall season is a great time to get started. Often garden centers and nurseries will discount certain plants during this time of the year. If you plant them now and get them used to growing in a new location you may have a great display later on.
Cut back flowers and prepare to mulch
This is also the time of the year to start removing the fading flower heads by cutting them back. You'll also want to start mulching to prepare for the growth coming up next year.
The key is, of course, to start in on some of these projects now, so that your property continues to look inviting over the upcoming fall and winter season. As an added bonus, you've now prepared it for the upcoming growth season next spring and summer.