Fall Landscaping Tips For Durango Home Owners
Posted by Ryan Poppe on Wednesday, August 31, 2016 at 8:42 AM
By Ryan Poppe / August 31, 2016
Comment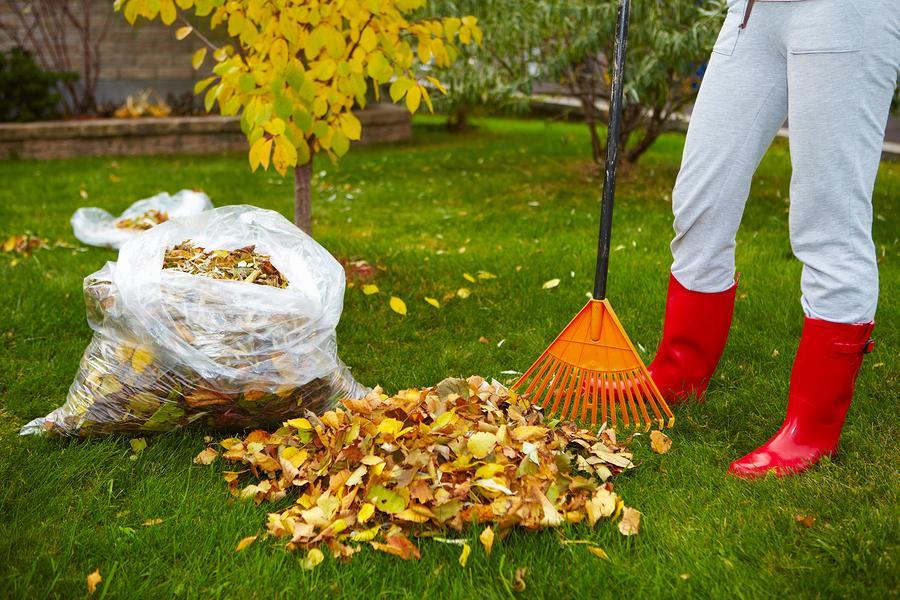 With August nearly in the rearview mirror and the fall season right around the corner, leaves will soon be changing colors and snowy days and nights won't be far behind. But before we reach the the always anticipated ski season here in beautiful Southwest Colorado, many home owners in Durango might want to think about prepping their yard not only for a harsh winter, but also the upcoming spring season as well. After all, there's nothing wrong with being well-prepared and thinking ahead, right? So over the next few months, here are a couple fall landscaping tips for Durango locals to to keep in mind:
Mow Your Lawn Into November
Just because temperature get colder doesn't necessarily mean your lawn stops growing altogether. Leaving your grass too long can often lead to snow mold once all the blades get packed down by the weight. In addition, it's also harder for the base of longer blades to get sunlight because of the added shade, which can often delay getting your yard back into tip-top shape once the spring weather hits.
Rake Early & Often
While it's hard to deny the beauty of colorful autumn leaves falling down to the ground, leaving these dead leaves around the yard for too long can often leave stains on your driveway or sidewalk, especially after it rains. But along with that, leaves scattered around the yard can also hide possible hazards around the house like an uneven sidewalk or roots sticking out of the ground. So raking at least once a week, depending on how many trees you have, is always recommend to help avoid a possible accident as well.
Take Advantage of Landscaping Sales
Planting trees early in the fall before the ground freezes actually makes more sense than you might think. Lots of rain in the fall season is great for young plants and local nurseries and landscaping stores often have great sales to unload inventory before winter hits. So if you're a bargain shopper who takes a lot of pride in your yard, gear up for spring in October and November.
Fluff The Mulch
Although landscapers might call this process turning the mulch, fluffing it up helps give your flowerbeds and tree mulch a nice, fresh look all the way through the end of the season. And with all the rain the fall season typically brings, a nice fluff also ensures all the water will be better absorbed as well, which is always a good thing.