What Events Are Taking Place This February in Durango, CO?
Posted by Ryan Poppe on Tuesday, January 28, 2020 at 6:23 AM
By Ryan Poppe / January 28, 2020
Comment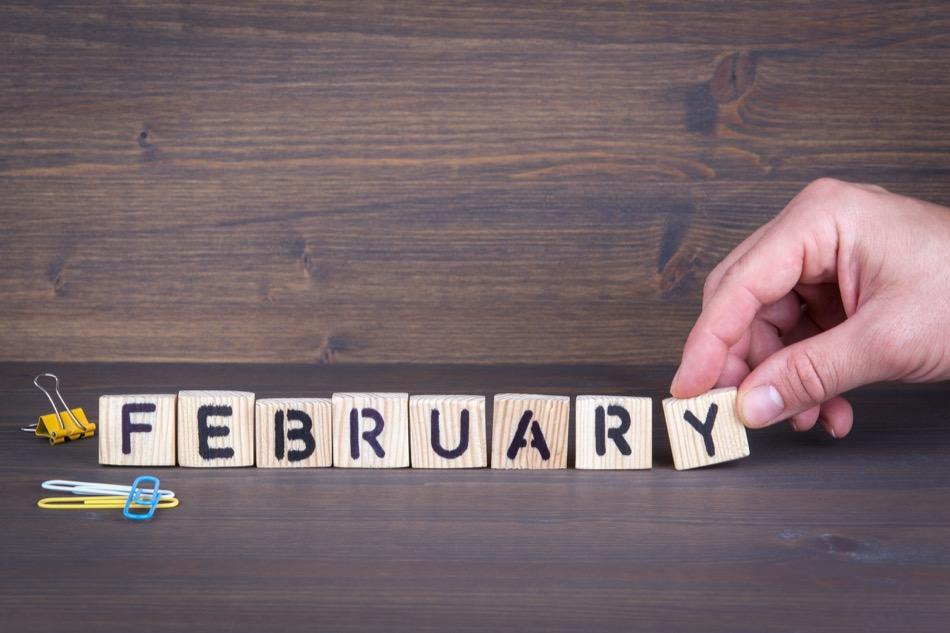 Whether you're a visitor or a new or long-time resident of Durango, this city has plenty of exciting events to get you out of your house and partaking in the city's offerings. This February, if you're looking for something to do, you'll be able to find events ranging from the local strongman competition to music events to a historic and colorful train ride. Here are a few of the best events happening in Durango, CO this February.
Snowdown Balloon Train
Date: February 1, 2020
Address: Durango & Silverton Narrow Gauge Railroad & Museum, 479 Main Avenue, Durango, CO 81301
Get your ticket and don't be late for the Snowdown Balloon Train! The Durango & Silverton Railroad train is a coal-fired, steam-operated model from the 1920s, outfitted with modern comforts while still providing a historical experience for riders. Dress up if you'd like, and take a scenic trip to the Cascade Canyon and back. The train will stop partway through the journey in the Animas Valley, where riders will watch the liftoff of the countless colorful hot air balloons. It's a unique trip to put the first morning of the month on the right track!
International Guitar Night 20th Anniversary Tour
Date: February 6, 2020
Address: Community Concert Hall, 1000 Rim Dr, Durango, CO 81301
International Guitar Night is the largest touring guitar festival in the world, and it will be making a stop in Durango early in the month. Founder Brian Gore finds a new lineup of guitar stars every year for a diverse and exciting musical experience. This year, the lineup features an eclectic mix of talents, from the two-hand style and Hawaiian slack key style, to jazz and contemporary music alike. If you're a fan of guitar music, you don't want to miss Guitar Night.
CrossFit Durango's 9th Annual Snowdown Strongman Competition
Date: February 1, 2020
Address: CrossFit Durango, 360 S Camino del Rio, Durango, Colorado 81301
For the ninth year in a row, the CrossFit Durango's Annual Snowdown Strongman Competition invites you to show off your strongman skills. Strongmen and strongwomen of all ability levels are invited to compete and have fun. Any and all types of weights may be available for lifting, including stones, logs, axle bars, and many more. Each competitor will be gifted a complimentary T-shirt, and several prizes are available to be won. Come show your stuff and have some heavy fun!
Mystery Science Theater 3000 LIVE
Date: February 13, 2020
Address: Community Concert Hall, 1000 Rim Drive, Durango, CO 81301
The original host of the beloved TV and Netflix series takes the stage to bring fans Mystery Science Theater 3000 LIVE: The Great Cheesy Movie Circus Tour. Joel Hodgson, better known to fans of Mystery Science Theater 3000 (MST3K) as Joel Robinson, and his red jumpsuit take center stage one final time for this show, where he tackles never-before-screened films along with his three robotic co hosts. Three separate VIP packages are available for purchase, each with their own array of bonuses and souvenirs. Even if you don't purchase one such package, the rapid-fire comedy of MST3K will be more than enough!
You won't want to miss the events taking place in Durango this February. Stop by and enjoy one of these events so you can truly appreciate what this city has to offer.