Growing Opportunities Are Making Bayfield a Destination For Home Buyers
Posted by Ryan Poppe on Sunday, April 30, 2017 at 9:30 AM
By Ryan Poppe / April 30, 2017
Comment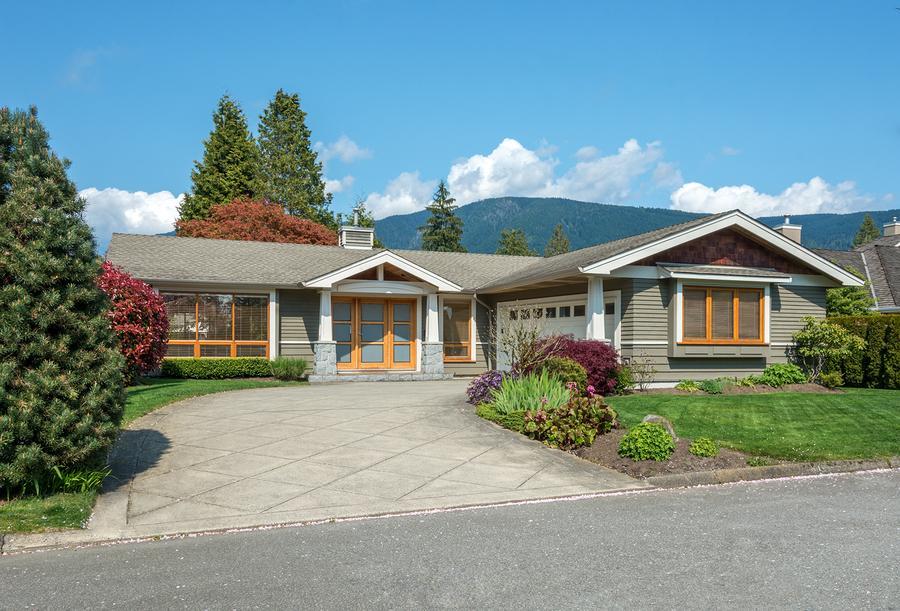 Located just 18 miles east of Durango and offering the same kind of charm and friendliness as its neighbor to the west, Bayfield real estate is quickly becoming an attractive alternative for home buyers looking for a more affordable option.
Like Durango, Bayfield and its respective neighborhoods, such as Cedar Hills and Fox Farms, features a stunning mountainous landscape and an abundance of outdoor recreational activities that are truly what attract newcomers to the region. Perhaps best described as a simple Colorado mountain town, it's hard not to love the unique mix of awesome community amenities with a quaint, laid-back atmosphere that defines small town living.
It's certainly no secret that home values in and around Bayfield are on the rise, but at a pace that's certainly slower than in nearby Durango. Prior to 2008, the Bayfield market was seeing strong and steady growth just about every single year since the early 1990s. Today, that growth is once again being felt at somewhat of a more rate, which is precisely what makes homes for sale in Bayfield a desirable avenue to take if you're searching for the perfect new place to live in Southwest Colorado.
This past February, new listings in Bayfield were up 50% compared to February of 2016, and the overall inventory was also up over 36% as well. Furthermore, new listings through the first two months of 2017 were up 70% compared to last year, giving potential buyers more options and opportunities to find a Bayfield home that fits their individual needs and wants. But as more buyers are turning to Bayfield for both its potential and affordability, the market will only continue to heat up as we navigate through the rest of 2017.