Hidden Home Buying Costs to Remember When Buying Your First Home or Condo in Durango
Posted by Ryan Poppe on Tuesday, December 27, 2016 at 12:02 PM
By Ryan Poppe / December 27, 2016
Comment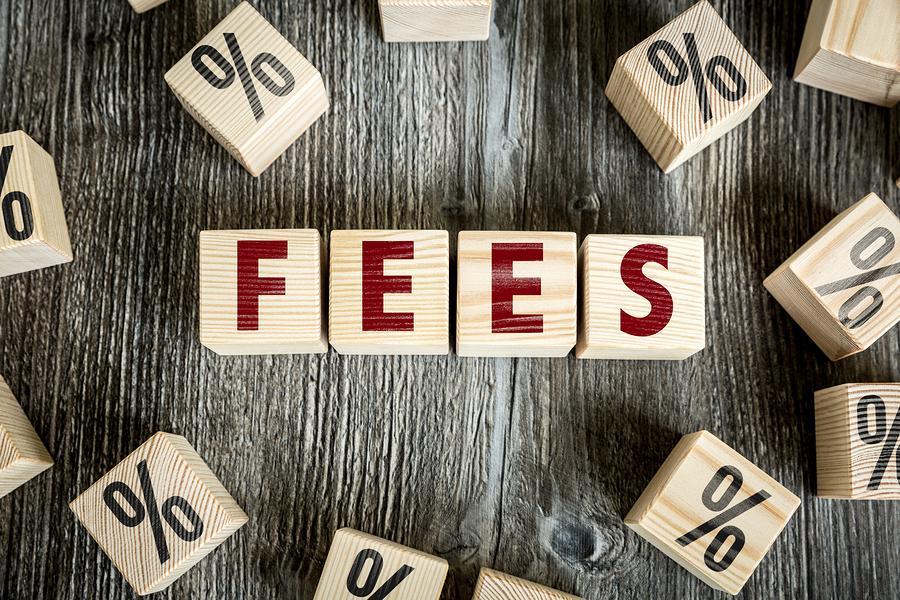 If you're finally ready to buy a home for the first time, there's going to be a lot to process. After figuring out what you're going to do for a home loan, where to begin your home search, and countless other factors that go into buying a home for the first time, it's also important to remember all the added expenses associated with home ownership as well.
Unlike renting, where you simply drop off a check in the mail and go about your day, home ownership means being prepared for plenty of additional expenses that you might not initially think about as a first-time home buyer. So to avoid being caught off-guard when signing on that dotted line, here's a closer look at a few added costs to remember when choosing to buy for the very first time:
HOME INSPECTION
So you've found the perfect new place to call home and have already submitted an offer. Now what? Well, before you close, you'll need to hire a certified home inspector to look over the property in order to make sure there aren't any hidden structural or mechanical issues wrong with the home. In addition, should an inspector find any problems with the home, you might be able to negotiate repair costs with the seller before you finalize a deal, so don't forget the added cost of a home inspection when purchasing a home.
Typical home inspection cost: Between $200 and $600
APPRAISAL FEE
Whenever somebody buys a home, the mortgage lender is also buying the home with you, which is why they want to be sure it's worth every single penny you're paying for it. And that's exactly what you'll need to get a home appraisal before securing a mortgage loan agreement. Usually the lender will hire a certified appraiser to assess the property, but the upfront fee is typically charged directly to the borrower.
Typical appraisal fee cost: Between $250 and $500
CLOSING COSTS
Saving for a down payment is one of the hardest parts about buying a home for the first time. But remember, a down payment isn't the only cash you'll need when buying a new home or condo. Closing costs are also part of the home buying process, which include everything from the loan origination and attorney fess to taxes and any home owners association fees that are due upfront.
Typical closing costs amount: Between 2% and 5% of the final purchase price