4 Common Architecture Styles to Know Before You Buy
Posted by Ryan Poppe on Wednesday, November 28, 2018 at 10:00 AM
By Ryan Poppe / November 28, 2018
Comment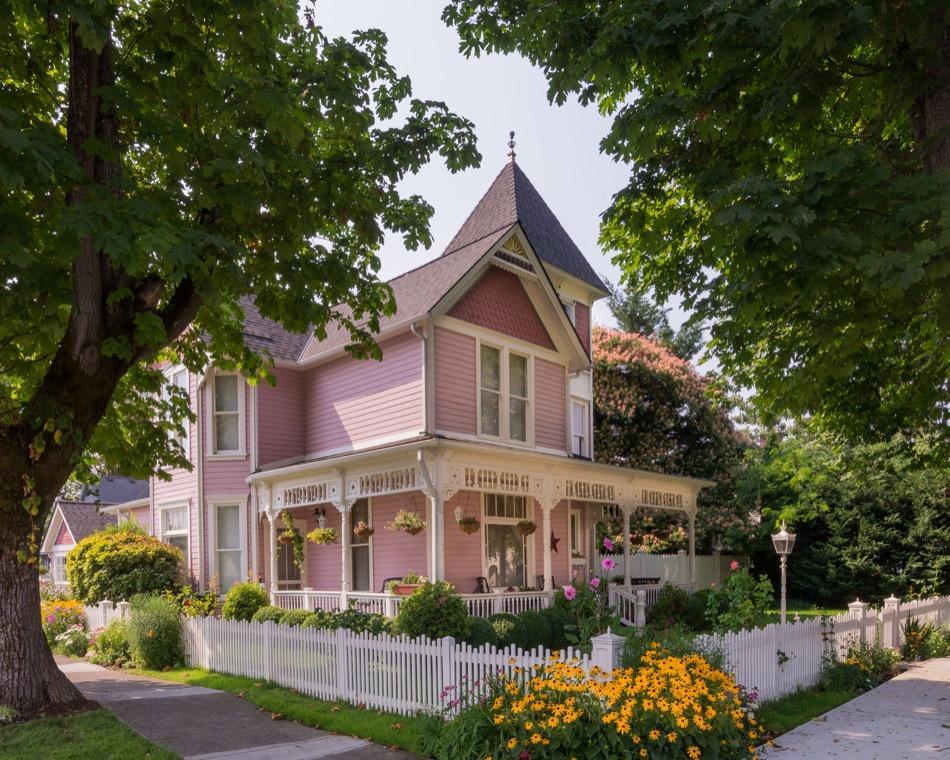 The architecture of the home has a lot to do with its functionality, which is why homeowners should identify their priorities before they start visiting different home showings. A ranch may appeal to one buyer while not appealing to another. Learn the different architectural styles before going out and touring new homes to buy.
Victorian Architectural Style
It's easy to miss some of the more dated British references in the US, but Queen Victoria's name may come up again and again when buyers are out and about. This type of home was made popular during the Industrial Revolution when it became clear that the city's were going to need more housing to support all of its workers. This style of home has pitched roofs, dramatic gables, and picture-perfect bay windows. Victorian homes often require a good deal of maintenance, but their beauty makes the effort worth it for those who love this style.
Craftsman Style
A craftsman home is a building that was designed with the utmost of quality in mind. They put an emphasis on more natural building materials, such as wood or stone siding. Craftsman houses are built by those with a specialty, which is why home buyers should see the custom details and touches of the talented workers who constructed their home. This style was exceptionally popular during the early 1900's but was slowly phased out in favor of the ranch and other mid-century styles. However, this architectural home is beginning to make a come back, so homeowners can expect to find new twists on an old favorite.
Colonial Home Style
Colonials are associated with the New England area primarily because that's when the style was most popular. Colonial homes were usually designed by those who were wealthy enough to commission the homes, which is why so many of them have lasted well over a century. The craftsmanship and old-world charm are often enough to tempt buyers into making an offer a seller can't refuse. Colonials are multi-story and extremely symmetrical. The windows flank the sides in an even pattern and the door is square in the middle. They have chimneys and brickwork that welcome people home, whether they actually live there or not.
Ranch Style Home
A ranch is more than just a one-story home with a relatively low roof line. Ranch style homes were originally constructed so that ranchers could be more in touch with their land. If anything happened while they were inside, they could instantly step outside and attend to their livelihood. Today, people choose ranches because of their open floorplans and practical features. Many ranches feature an attached garage for convenience. They're easy to manipulate if buyers want to add rooms or outdoor features. Plus, there are usually no stairs which many buyers appreciate.
Architectural styles are more than just aesthetic characteristics that buyers either like or don't like. They can actually contribute to how owners live and work when they're on the property. A colonial may be perfect for one particular home buyer while a ranch for another. It's best to determine which home architectural style a Durango new home buyer may enjoy before searching for a home.