Home Building Up in La Plata County, Down in Durango
Posted by Ryan Poppe on Sunday, September 25, 2016 at 12:46 PM
By Ryan Poppe / September 25, 2016
Comment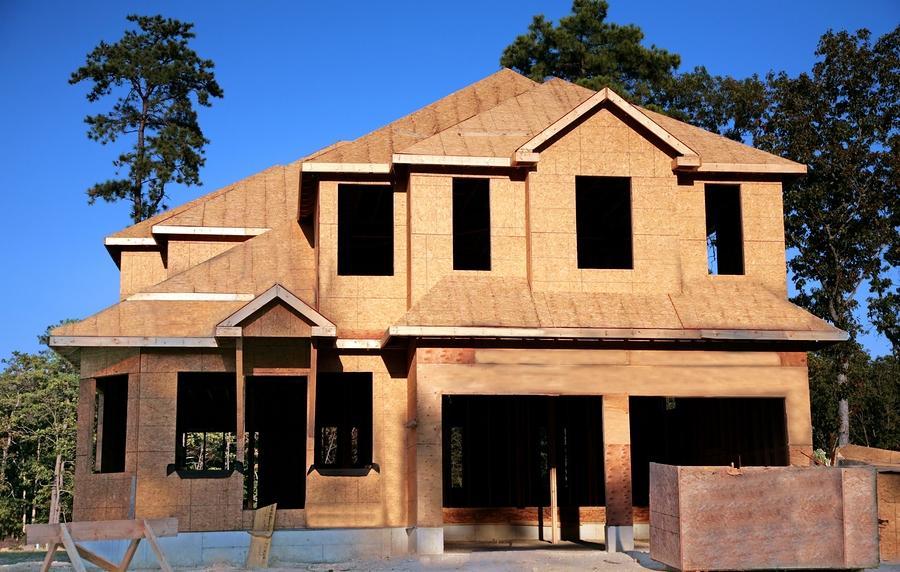 Although 2016 has been a fairly good year for the Durango real estate market as a whole, new construction specifically has been a totally different story. According to recent reports, the city of Durango has issued just 27 permits through the month of August, which is the fewest number of single-family building permits handed out since 2012. For reference, only 19 permits were issued back in 2012, while 44 were issued in 2013, and 45 issued in 2015.
Despite the slowdown in Durango, single-family construction throughout La Plata County has actually been on the rise in 2016, especially in communities like Bayfield and neighborhoods such as Edgemont Highlands, which sits just outside Durango's city limits.
So far in 2016, Bayfield has already issued over twice as many new home permits than in all of 2015 combined, while Edgemont Highlands is on pace to at the very least match 2015's overall total.
The total number of single-family home permits issued in La Plata County is already up to 90 through the month of August, while just 86 permits were recored throughout all of 2015. Prior to 2015, La Plata County saw an average of 60 to 65 permits issued during the previous three years.
Most attribute the rise in new construction outside of Durango to affordability. Home buyers can still reasonable expect to buy a new home with an adequate amount of living and yard space for under $300,000, while in Durango, that entry-level new construction price continues to easily exceed $300,000.
According to the National Association of Home Builders, single-family home permits are up 8% across the state of Colorado, with 12.8 million issued through the month of July.
CHECK OUT LA PLATA COUNTY'S HOTTEST NEW HOMES FOR SALE
Search New Homes in La Plata County