Home Buyers in Western States Buying More New Homes Than Anywhere Else in the U.S.
Posted by Ryan Poppe on Saturday, March 26, 2016 at 10:29 AM
By Ryan Poppe / March 26, 2016
Comment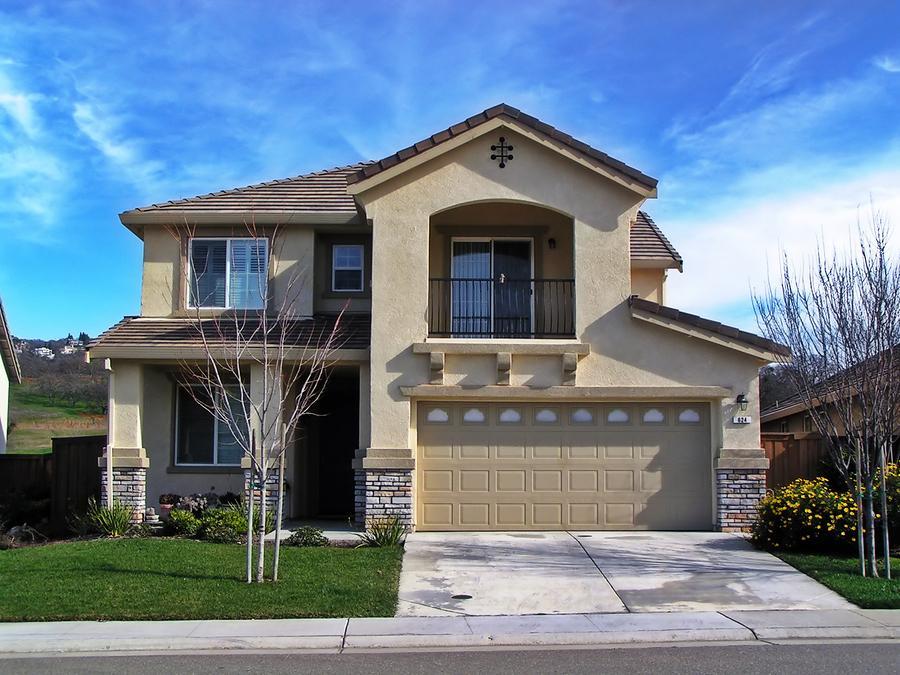 According to recent numbers released from the Commerce Department, home buyers in western states essentially accounted for all of February's increases in new home sales, leaving some to wonder how healthy the market is overall heading into the traditionally busy spring season.

Last month, new home sales jumped a full 2 percent in the U.S., which is entirely because of the 38.5% increase in sales seen out west. After seeing strong growth across the board in 2015, sales are slightly behind 2015 numbers so far, and some home builders are anticipating somewhat of a slowdown, even despite having a positive outlook moving forward.

Sales for existing homes in the U.S. are also slowing, falling over 7% in February according to the National Association of Realtors. Prices for existing homes, however, are actually still on the rise, which can largely be attributed to a limited supply. Also noted by the NAR, the number of listings has dropped 1.1% from last year, allowing for the median home sales price to jump up over 4% to $210,800 in the month of February.

Even with a slight decline in sales activity, more home builders nationwide still view market conditions as good over poor, especially out here in western states like Colorado and beyond.