Home Buying Hindsight: Real Life Advice From New Homeowners
Posted by Ryan Poppe on Thursday, September 15, 2016 at 9:47 AM
By Ryan Poppe / September 15, 2016
Comment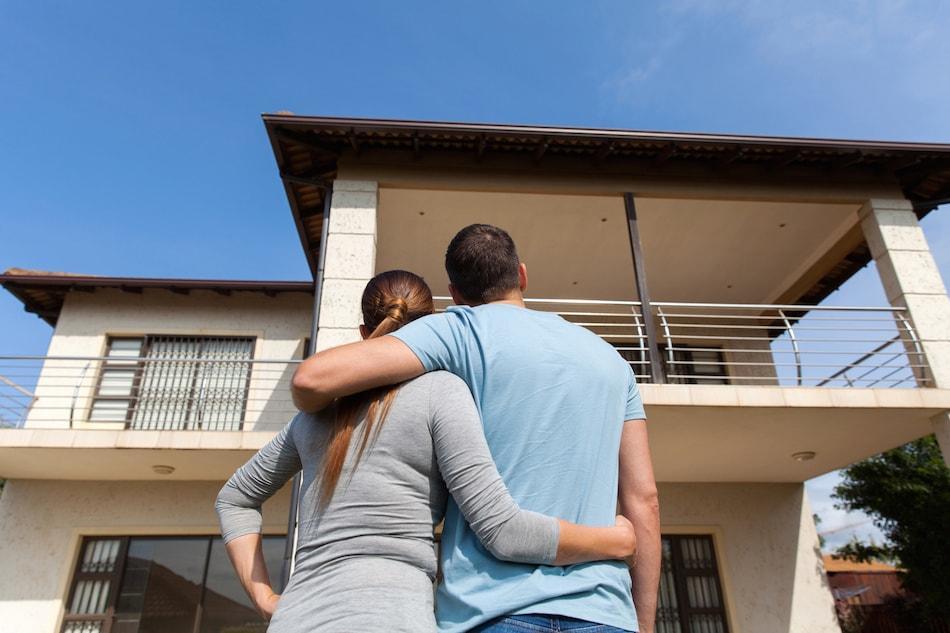 Whether you've been scouring the real estate listings for months or are just getting started on your first home buying journey, the internet is full of advice for home buyers. Buying a house is probably one of the most exciting things you'll ever do — and it can also be a little bit scary.
There's lots of advice out there about the big picture — making a great investment and choosing the right neighborhood — but what about the little things?
You can definitely learn from people who've already been through the process. To get the best information, ask your friends and family just one simple question:
"What's the one thing you wish you had known before you bought your house?"
The answers you get may be illuminating. Here are just a few useful responses to that very question from real homeowners.
"I Wish I Had Put My Foot Down at the Final Walkthrough"
When Kirk T. bought his first new home, the seller had a few things piled up in the garage: paint cans, fertilizer and an actual kitchen sink. She offered to have it removed, but hinted that the items might be useful in the future, which is why the sellers left them behind.
"I wish I had insisted that the stuff be hauled away before we signed. It didn't seem like a big deal, but five years later, I still have paint cans full of colors I don't like and a pile of junk I'll have to pay to get rid of. Definitely make sure the place is empty before you sign the papers!"
"I Wish I Had a Video Camera at the Inspection"
Stephanie L. was a renter for twenty years before buying her first condo, and she didn't know very much about how a house actually worked. Her pre-sale inspection was eye-opening, and she scribbled madly to take down all that the home inspector was telling her about the furnace, electrical panel and water filtration system.
"I really wish I had my phone fully charged so I could take some videos of him showing me how all that stuff worked. He was so great at explaining everything, but I just couldn't write it down fast enough. I wish I would have thought to get that all on tape for future reference."
"I Wish I Had Saved a Little Cash for Maintenance"
Beth R. is a careful budgeter, but it never occurred to her to account for a cash reserve to cover unforeseen repairs on her new home. Her second night of homeownership was marked by hurricane-force winds blowing through her new neighborhood, and they brought down a 100-year old tree in her yard.
"I was lucky that it didn't land on anything, but I really had to scramble to scrape up the cash to have that tree taken out with a crane. Talk about being house poor! If I had it to do again, I would have spent a little less on the down payment in order to have some extra money on hand in an emergency home repair fund right away, because you just never know."
Hindsight is 20/20, so take a few minutes to ask the people you know what they wish they knew about buying a house. Listen carefully, and you'll find some sound advice based on the best teacher of all: experience.