Home Buying in a Different State: Tips for Finding the Best Property In An Unfamiliar Area
Posted by Ryan Poppe on Wednesday, June 14, 2017 at 10:23 AM
By Ryan Poppe / June 14, 2017
Comment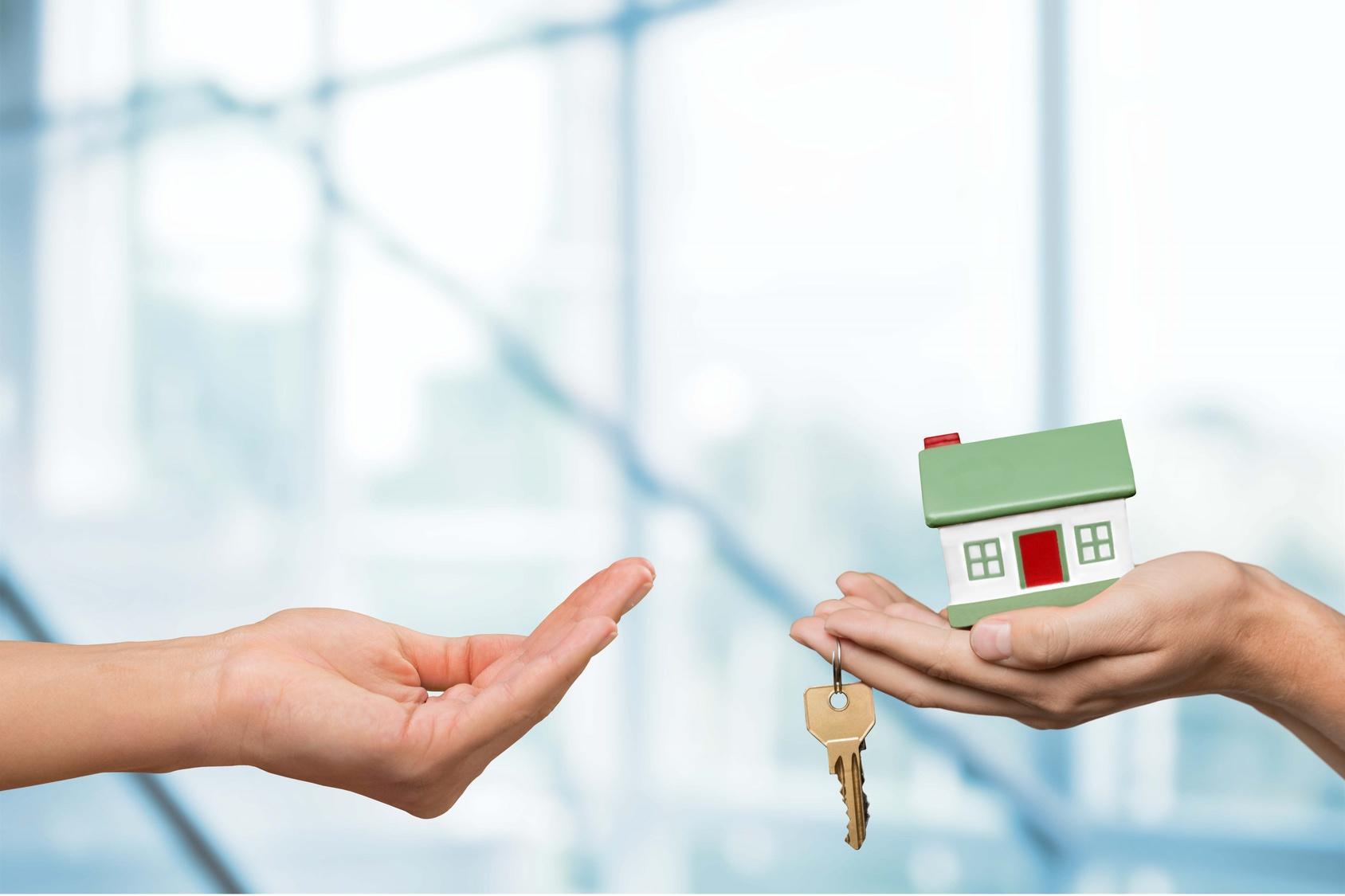 Buying a home locally is challenging enough, but buying a home in a different state can be exponentially more difficult because of the distance involved. Budgeting carefully, doing online research and finding the right real estate agent for a buyer's specific needs can help them find the best-suited property to meet a buyer's needs.
Plan the Budget Carefully
Buying a home in a different state is more expensive for many reasons. Moving expenses when moving long-distance are often greater than moving locally, and the trips made to view house candidates in the new state are much more costly than driving to visit local homes. This may leave less money for down payment and closing costs. Before beginning the search for a new home, create a realistic budget. This will help buyers find a property they can afford.
Calculate the amount of money that will be in savings by the time the home-buying process is started, including money currently in savings and the money that will be added to savings before the home buying process actually begins.
Get a few quotes from moving companies to get a ball-park figure of how much the move will cost.
Talk to a few loan originators to determine how much money you're approved to borrow and how much will be needed for a down payment and closing costs.
Decide how many trips will be made to the new state during the home buying process, including house-hunting trips and trips to research the area.
Build in a margin for error in your budget. This will help should extra trips be needed in the event that the first house hunting trip fails, or should the moving expenses go over-budget.
Do Online Research
Before making a trip to the prospective state, start by doing online research. Pick a city or an area to focus a search. Make a list of priorities to ensure that the area will meet the buyer's desired criteria. Investigate variables like traffic patterns, culture centers and events, shopping centers, demographics, school districts, the job market and the local economy.
Make Exploratory Visits
Buyers will need to make multiple visits to the state where they want to buy. This will help buyers get a sense of the different towns or cities in that state, so they can best pick the location where they would like to live. Spend time exploring each place thoroughly to ensure the character is a good fit and that the location feels comfortable and safe.
Once a location has been decided, it's time to view houses, attend open house events and meet with a real estate agent to talk about buyer needs. Some aspects of home buying can be done remotely. A real estate agent should be able to help make an offer from another state, and the negotiation process can happen remotely as well. However, it's always a good idea to see a house before making an offer, which means that it will take time to see different neighborhoods and properties, though this is more difficult to do in a hot real estate market.
Before each trip, research homes and neighborhoods. Identify properties ahead of time so that a real estate agent can make arrangements to access each property in a timely manner.
Find an Experienced Real Estate Agent
Working with an experienced real estate agent can help buyers find a property that's right for their needs. Call around to different real estate agents before settling on a particular agent. Ask questions of each agent to find out how they handle out-of-state buyers and to ensure that clear communication can happen. With good communication and proper planning, buyers and real estate agents can work together to ensure getting the right property for a buyer's needs.