Home on the Range: Why You'll Love Living on a La Plata County Ranch
Posted by Ryan Poppe on Monday, December 4, 2017 at 3:06 PM
By Ryan Poppe / December 4, 2017
Comment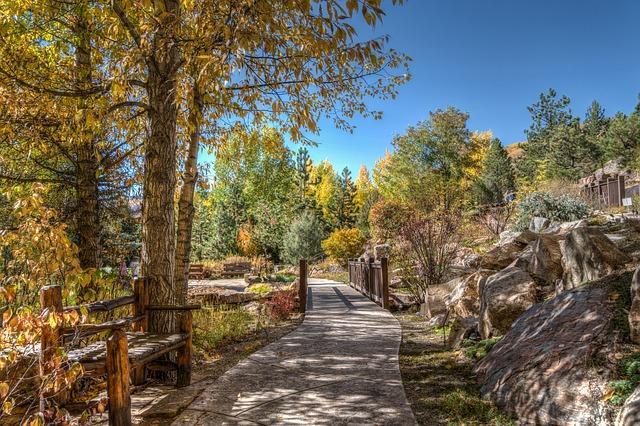 If there's one thing Durango and the surrounding La Plata County area is known for most, many would say it's the absolutely breathtaking natural scenery that seemingly stretches on forever. In many ways, the region's beautiful mountainous landscape helps define the laid-back lifestyle of Southwest Colorado, especially if you're one of the lucky ones who lives amongst the quiet countryside throughout this gorgeous part of the country.
But if you're not someone who currently lives in or around Durango but have often fantasized about packing up and moving to one of the many farms and ranches for sale in the area, here are just a few things you can expect
1) The views never get old
Regardless of season or time of year, the mountain views are something that never grow old. And because of the beauty each individual season brings, the changing of the seasons is something you'll legitimately look forward to.
2) The fireplace will soon become your favorite part of the house
Winters in Colorado are snowy and cold, but there's nothing cozier than cuddling up to a warm fire from the comfort of your own home. And believe us when we say that this truly makes winters actually quite bearable; or dare we even say….enjoyable? Yep, we said it.
3) Outdoor recreation will become your new favorite pastime
In the winters we ski and snowmobile, and in the summers we hike, mountain bike, boat, and fish. So if there's on thing that remains constant once living on a ranch or a farm in Durango, it's that you'll definitely spend a whole lot of time outside.