Hot Tips to Buy a Home in a Seller's Market
Posted by Ryan Poppe on Wednesday, January 24, 2018 at 9:05 AM
By Ryan Poppe / January 24, 2018
Comment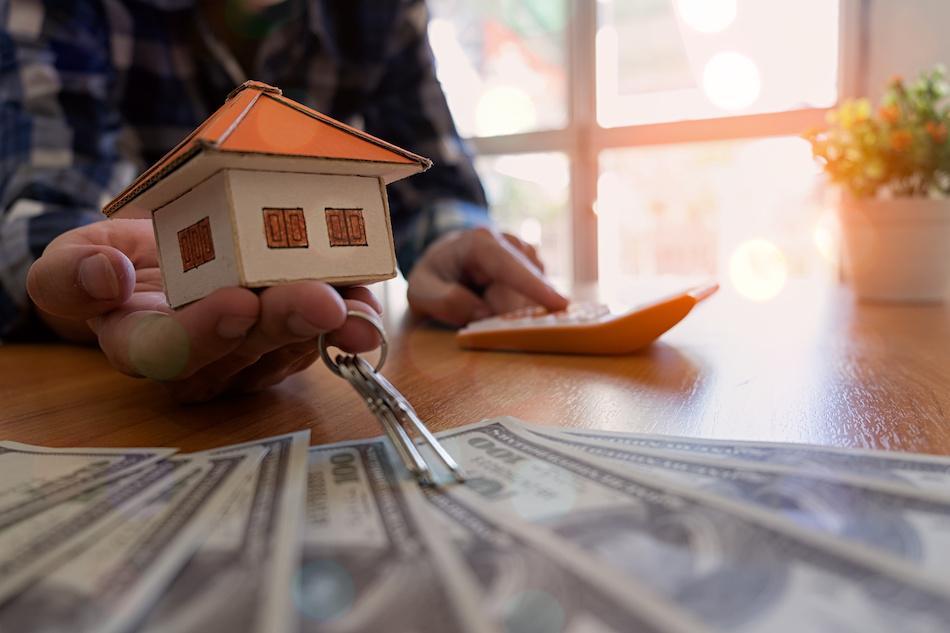 A seller's market means that buyers are faced with more competition and fewer choices. Those looking to purchase a home in such a market need to move quickly in order to have their bid chosen and close on a property. It can be challenging to find a home in an area with little inventory. Potential buyers may need to bid higher and have little negotiating room if they want to buy a desirable property in this market. What techniques can help potential buyers position themselves well to purchase a property in a buyer's market? Don't lose out. Use the following suggestions to get ready to buy a residential property in a seller's market today.
Get Vetted In Advance
Show the ability to afford a home by going through the process of getting a pre-approval letter. This does not guarantee a potential buyer that they will be approved for a home mortgage loan but does improve the likelihood that a seller will look favorably upon them. An additional benefit is that buyers know how much of a mortgage they can reasonably assume and look for those homes within their range.
Know Your Agent and the Competition
Learn how many other people are showing interested in a hot property. Agents may be able to learn how many individuals came to an open house and the likelihood of multiple offers being received by the seller. This can help buyers understand how aggressive they may need to be and if they are willing to engage in a potential bidding war. In such a case, adding an escalation clause to an offer is a popular technique buyer's used by buyers looking for homes in attractive areas with few available properties and a high probability of multiple offers.
Give a Larger Earnest Money Deposit
Not every buyer can afford to put down 20 percent and some buyers will be using programs that do not require such a large down payment. Another way to incentivize those sellers is to be willing to put more money down as part of the earnest money deposit. The buyer offers cash to be held in escrow which becomes available at closing. The amount ranges from 1 to 5 percent of a home's purchase price. This amount works as insurance for sellers and when transactions go through, there is no loss to the buyer. Earnest money deposits show commitment to the deal.
Be Flexible
It can be difficult for buyers to purchase a Bayfield home in a seller's market. They may need to act on short notice and be willing to accommodate a buyer's needs. In some areas, buyers have been known to drop contingencies, such as a home inspection, in order to sweeten a bid. Get an idea of all of the techniques used when time is short and there are multiple offers. Talk with an agent to know what to do in advance of making an offer to become a more attractive buyer.
Other Suggestions
Buyers in such a market should know about these other ways to entice a seller. Buyers should be able to offer more than the asking price and may want to delay buyer possession by a few days. Agents can also talk to a listing agent to learn more about the type of offer a seller wants in order to avoid having to prepare a counter offer. These are a few methods successful buyers use to stand out in a seller's market.