3 Best Hotels to Stay the Night in Durango, CO
Posted by Ryan Poppe on Tuesday, November 12, 2019 at 12:09 PM
By Ryan Poppe / November 12, 2019
Comment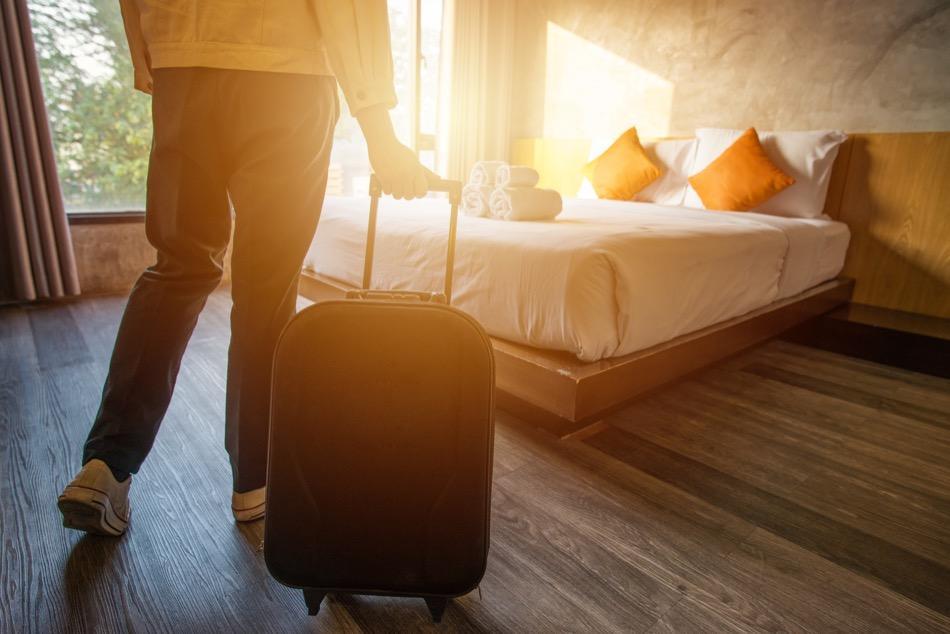 As a popular tourist town, Durango is a great stop for vacationers, whether you're interested in the view, the winter sports, or the city's charm and history. If you're visiting Durango or simply want to enjoy a luxurious night at a hotel, here are a few must-see hotels to visit in Durango, CO.
Strater Hotel
Address: Strater Hotel, 699 Main Ave, Durango, CO 81301
The Strater Hotel in Historic Downtown Durango has been serving the city since 1887. It is an iconic hotel in Colorado, enjoying historic status from its years participating in the Durango Gold Rush. The Strater Hotel is a living history museum—go into the lobby to see a showcase of the hotel's history, the old west and mining times, as well as about the Barker family who grew the hotel into what it is today.
Antlers on the Creek
Address: Antlers on the Creek, 999 Lightner Creek Rd, Durango, CO 81301
Antlers on the Creek in Durango is a cozy bed & breakfast inn highlighting the Colorado experience. With seven guest rooms and suites and offering up a three-part gourmet breakfast, Antlers on the Creek is a hotel experience you won't want to miss. Try the bottomless cookie jar for infinite sweets throughout the day, and relax in their gazebo hot tub when you get back from a thrilling day of exploring the Four Corners area of Durango.
Blue Lake Ranch
Address: Blue Lake Ranch, 16919 CO-140, Hesperus, CO 81326
Blue Lake Ranch is a bit further outside the heart of Durango in Hesperus, but it is nonetheless a must-see hotel to visit when you're in town. A bed-and-breakfast style retreat, it features 8 cottages and several private casitas spread across 200 acres so visitors can enjoy a cozy getaway and soak in the beautiful landscapes of the woods and mountains outside the city. Their delicious Southwestern-style breakfast buffets make a perfect meal to accentuate your trip, whether you stay for a wedding, vacation, reunion, or otherwise.
Visit These Must-See Hotels in Durango
With so many things to see and do in Durango, Colorado visitors won't want to miss these spots. Book a stay at a Durango hotel today so you can enjoy skiing, top-notch local restaurants, nature walks, amazing views, and more at these mountainside paradises. Come visit us soon!