House Or Condo? Tips To Help You Make Your Decision
Posted by Ryan Poppe on Wednesday, October 4, 2017 at 9:42 AM
By Ryan Poppe / October 4, 2017
Comment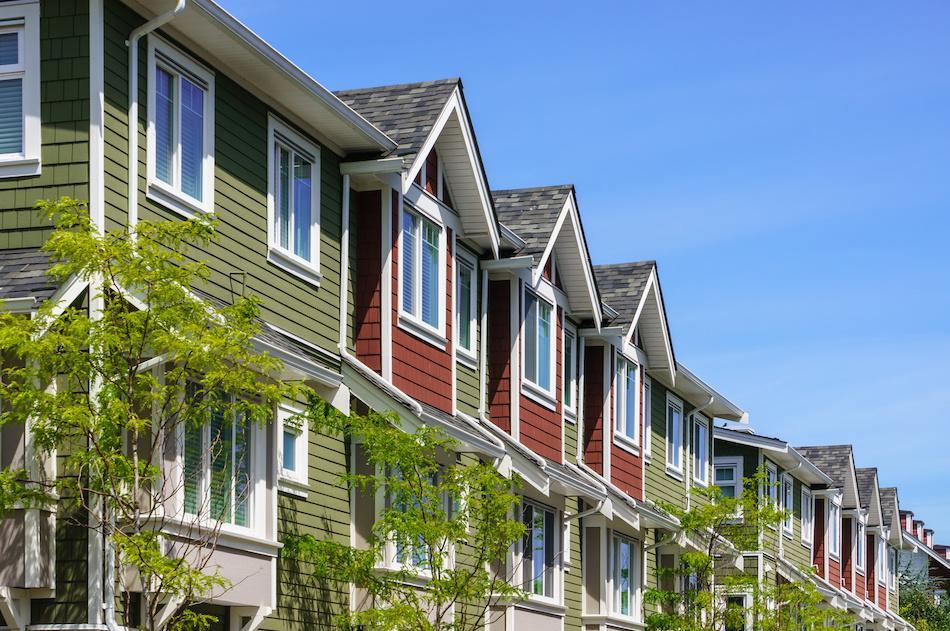 When the time comes to buy a property, some people struggle to decide whether they want a single family house or a condo. Prioritizing, planning and viewing all the options can help home buyers pick the right home. These tips will help you decide whether or not a condo or a house is the right property for you.
Consider the Pros and Cons of Each
Houses and condos each have their own advantages and disadvantages. Considering the pros and cons of each can help homebuyers make their choice.
Houses tend to be larger, offer more storage space and provide occupants with more privacy. For home buyers who seek space and room to grow, or who need a lot of room for their hobbies, a home is usually the most convenient option. Meanwhile, condos tend to be smaller, more energy efficient and easier to maintain. For retired people, career-minded people and people who lack confidence in their DIY skills, condos are usually the most agreeable option.
Consider Budget
Houses and condos each have different costs that must be considered. Houses are larger and often worth more, so they usually require a larger mortgage. In addition to the monthly mortgage, houses also require a larger financial output for maintenance. Whereas condo owners are only responsible for the maintenance inside their condos, home owners must pay for all maintenance on their Ignacio properties. In fact, most homeowners pay between 1 percent and 3 percent of the purchase price of the home in annual maintenance costs.
Condos have their own associated costs. In addition to the annual mortgage, condo owners must also pay a homeowners association fee. These fees can range between $200 and $400 per month.
Go To Showings For Both
Condos and houses can be very different. Houses are individualized buildings. Most single family homes have a yard. Many condos are in buildings like apartments, and each condo touches other condos on both sides. Some condos are built more like single-family homes or like duplexes. Seeing the range of properties, checking more listings around the area, including all of the different kinds of condos, can help you decide what type of property makes you feel most comfortable. When going to showings, visit condos and homes in various price ranges and in different neighborhoods to get a feel for all the different choices.
Consider Family Growth
Family growth is an important consideration for people who wish to buy a property. Homebuyers who do not currently have children but who wish to have children in the future should always think of the impact that having a child would have on their home life. Many children make noise and have a lot of energy, so they usually need a yard where they can run around without bothering neighbors. Home buyers who don't wish to move after starting their family should think carefully about moving into a single-family home instead of a condo.
Make A List of Priorities and Must-Haves
When trying to decide where to live, it's important to know what is on your list of must-haves. Make a list of home features that you absolutely must have in order to be happy at your new property. Sometimes this list can be very revealing. Home buyers who find they are concerned with outdoor features like a large garden and a place to grill may be happier buying a single family home instead of a condo.
Contact Your Real Estate Professional
Working with an experienced real estate professional can help you decide which type of property is best for you. Before deciding whether or not you want to buy a home or a condo, look for an experienced real estate professional in your area. He or she can help you in your search and can point out aspects of condo and homeowner life that can help you make your decision. To get started, contact a local reputable real estate professional in your area today.