How an Agent Adds Value to Your Home Sale
Posted by Ryan Poppe on Wednesday, January 18, 2017 at 3:39 PM
By Ryan Poppe / January 18, 2017
Comment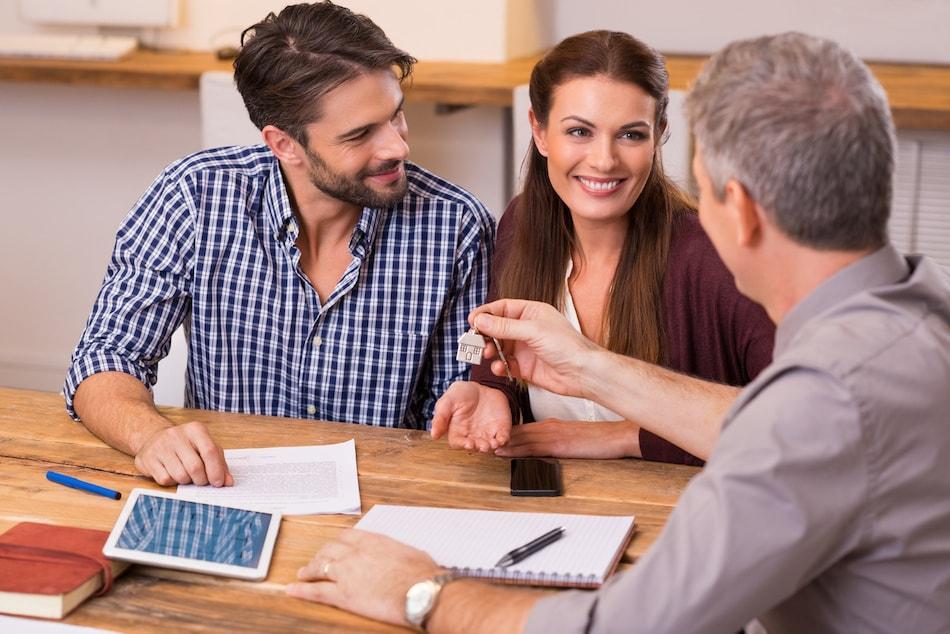 If you are planning to sell your home in the near future, you are probably already thinking about the process, doing some research, and formulating a basic plan. As part of this process, homeowners sometimes become fixated on some of the expected expenses they will incur as part of the sale, such as the real estate commission, and then begin to search for ways to cut those costs.
Hundreds of online articles will debate whether or not a real estate professional is necessary, but few really provide a true reflection of the added value that a good agent brings to the transaction. Before you decide whether or not you need an agent to help you sell your home, consider these ways in which a real estate professional can add extra value to your selling experience.
Expert Pricing Based on Real Market Data and Trends
Coming up with a correct price for your home is the biggest hurdle that sellers face when trying to sell their home on their own. Real estate agents use their knowledge of the market and access to historical sales data to pinpoint the best possible listing price for your home. Few sellers have the time, experience, or resources to correctly price their home.
Agents Don't Clock out at Five in the Afternoon
Another thing that sellers rarely consider about real estate agents is that they are always on the job, working to market their listings. Even when they are asleep, their marketing is in place, working to attract potential buyers and automatically providing them with helpful information about your home. It is very difficult or stressful for most sellers to take sufficient time and energy away from their work and other obligations to provide this level of attention and marketing prowess.
Honest Information on What Your Home Needs to Compete
Successful agents want to work with sellers and enjoy the interaction but they will not tell you what you want to hear just because they like you. Instead, good listing agents are frank and very direct when counseling sellers regarding how to make the home look its best so that it can compete well with other homes on the market. Doing this makes sure that the seller enjoys a higher sale price than they would have had they listened to that nice neighbor who assured them their home was perfect just the way it was.
Guiding the Negotiation Process
Agents provide an insulating layer for their seller to help ensure that negotiations stay moving in a positive direction and do not become derailed due to emotion from either party. They understand that their ultimate goal is to help their seller successfully sell their home for the best possible price and to do so within the seller's timeline. Sellers who attempt to sell by-owner are forced to deal directly with prospective buyers without help, even when it's uncomfortable.
Help With Understanding Necessary Contracts and Documents
Thousands of homes sell each day, but its a good bet that many sellers never actually read or skim through most of the forms and documents involved in the transaction. Real estate agents actually do read these forms and furthermore, they stay up with the frequent changes made in the wording and help their sellers understand what these legally binding documents mean for their situation. Sellers who handle their own transaction may expose themselves to unnecessary stress trying to make sense of all of the papers that must be signed and protect their interests in the process.
Listing Agents Screen Prospective Buyers to Protect Sellers
Listing agent protect their seller's time and property by making sure that prospective buyers are screened prior to showing them your home. They make sure that buyers are able to afford your home and that the buyers are serious and not just wasting your time. In addition, agents will ensure that all prospective buyers are accompanied by licensed agents when visiting your property. Sellers who sell by-owner often make the mistake of allowing unscreened buyers to freely wander around their homes, leading to issues of wasted time.
Selling a home is a complicated process, and, unless it is your job, it is hard to get through the entire process without making a mistake or sacrificing time that could be put toward work or life. Now that you know how much time, energy, and added value agents routinely offer when selling a home, it makes more sense to view the commission as a bargain. With your home sale and expenses tallied up, it is much easier to understand why having an agent is the most popular choice for informed and repeat home sellers.
#hw