How Much House is Too Much?
Posted by Ryan Poppe on Wednesday, November 2, 2016 at 9:58 AM
By Ryan Poppe / November 2, 2016
Comment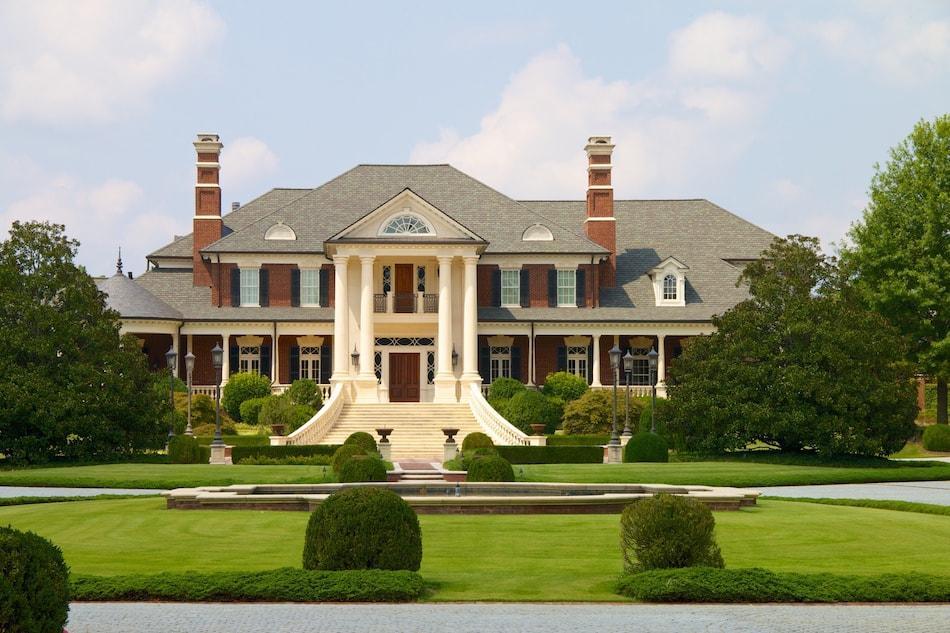 When you first get mortgage pre-approval and start shopping around for a home, the varying prices for different types of properties may seem a bit dizzying. Even more concerning is the worry that you'll buy too much house, or not enough.
With the right information, you can determine how much you can practically afford in a home, and what kinds of expenses you can expect once the purchase is complete.
Treat Your Pre-approval as a Maximum, Not a Minimum
Some people say that you should always buy a home at the top of your buying range, because a lot of buyers regret buying something too small and few homeowners regret buying larger. However, it makes sense to factor every housing cost into your ability to make payments. Some experts suggest that you make all of your housing expenses less than 25 to 30 percent of your gross income, including:
mortgage payment
insurance
fees and property taxes
upkeep
This calculation may lead you to buy a smaller or less expensive home than your pre-approval, but may pay-off more in the long-run giving you more cash on a month-to month basis.
Be Realistic About Upgrades and Do-It-Yourself Projects
The magazines, websites and television shows may make you think that doing your own home improvements and repairs is simple and saves a lot of money. What they fail to mention is that these upgrades can also take up a great deal of your spare time and effort. For example, you might preview a larger home or a property in a nicer area at a price at the top of your range, because it needs some repair work.
This might be an excellent deal for you - if you know what you are doing and are willing to put in the extra labor to make it happen. If you have never done significant home improvements before, you should seriously consider limiting your purchases to homes that are more or less move-in ready.
Consider Services and Maintenance
Your mortgage payment includes such things as principal and interest, mortgage insurance if required, escrow for property taxes, and other fees as needed. It does not cover the cost of utilities or maintenance for the property. If you buy a larger home, it will probably cost more money in utilities to heat or cool. The larger home may also require more window treatments (blinds, curtains, etc.) and probably cost more in general to maintain.
Take the opportunity to estimate utility bills for a home in your desired area with appropriate square footage, so you can prepare to pay your bills each month. In many cases, the seller of the home may supply you with the cost of utilities of the home. Ask your real esy=tate agent for assistance with home utility costs.
Balance Future Needs With Future Income
If you are a new home buyer, it may be tempting to buy a little more house right now and deal with payments that are a bit higher in relation to your income currently. If all goes according to your financial plan, you might expect to get promotions or raises to make those higher house payments and additional utility and maintenance costs. However, this desire should be tempered by realistic predictions.
Your friends and relatives may tell you that you should spend as much as you can on a new home, because you do not want to buy something that is too small or basic for your needs. However, buying too much house has its disadvantages, and you should aim to avoid them. With these tips, consider all of the expenses related to homeownership and find a purchase price that will work best for you, now and in the future.
#hw