How Ready Are You To Buy a Home in Durango?
Posted by Ryan Poppe on Sunday, February 5, 2017 at 11:49 AM
By Ryan Poppe / February 5, 2017
Comment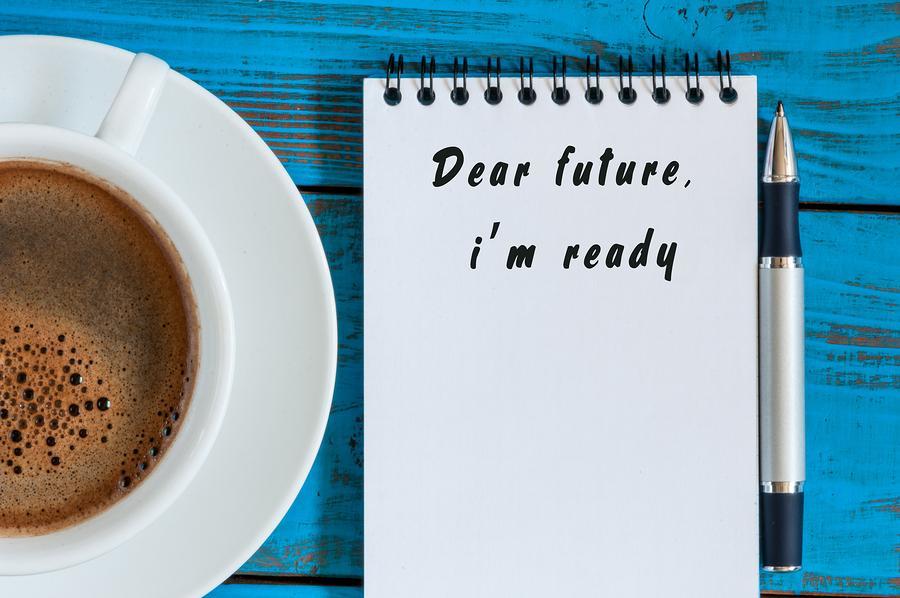 When it comes to finding a new place to live in Durango, spotting a home you like is often the easy part. Believe it or not, some statistics say that nearly 80% of buyers know within the first five minutes whether or not they like a place, and with so much information available online these days, if you've even reached the point of scheduling a showing for an available home on the Durango real estate market, chances are it checks off a lot of boxes on your predetermined wish list at the very least.
But because buying a home is such an important financial decision, it's critical you do all your homework before making an offer and signing on the dotted line, which will help ensure you're truly making the best possible choice for your unique situation.
But just what does "doing your homework" mean when it comes to buying a new home? Well, in case you're not quite sure whether you're ready or not, here's a brief checklist of important items to keep in mind when facing the daunting task of finding that perfect new place to live:
Write down your priorities. Note, the keyword here is priorities. While a gourmet chef's kitchen or spa-quality bathroom finishes might be nice, are they really must-have? For some buyers, that answer is absolutely a 'yes', while others might focus more on square footage or the total number of bedrooms a particular home has to offer. Whatever your priorities are, it's always best to fully understand what elements of a home are must have, and what you can do without for the time being. And remember, kitchen and bathroom features can be updated at a later time; a floor plan or the size of a home, for the most part, cannot.
Do a drive-by. Searching Durango homes for sale using our Advanced MLS® technology certainly helps move the home buying process along. But it's also important to get a feel for the neighborhood, who lives nearby, and even how long it might take you to get to work. So before wasting your time scheduling a showing, it might be in your best interest to do a quick drive-by to get a better feel for a home and its surroundings before you even want to bother viewing what's inside.
Look for high-value. The words 'high value' may have a different meaning from buyer to buyer, but in general, it's always best to consider re-sale value when buying a home. How many bedrooms does a home offer? Is it close to schools and neighborhood amenities? Is the area safe? When buying a home, it's not always just about price. Finding a home with plenty of upside for a variety of reasons will only mean you'll have an easier time selling it just in case you eventually want or need to move on.
Be prepared when making an offer. The Durango real estate market is red hot right now, and inventory is also tight. So with more buyer competition out there ready to pounce, you should also be ready to buy should you finally decide to make an offer. In other words, have all your financing in order and don't come in with a low-ball offer, or chances are you'll lose the home before you even had a legitimate chance to buy it.