The Basics of Making a Home Wish List: A Guide for All Home Buyers
Posted by Ryan Poppe on Wednesday, January 29, 2020 at 9:08 AM
By Ryan Poppe / January 29, 2020
Comment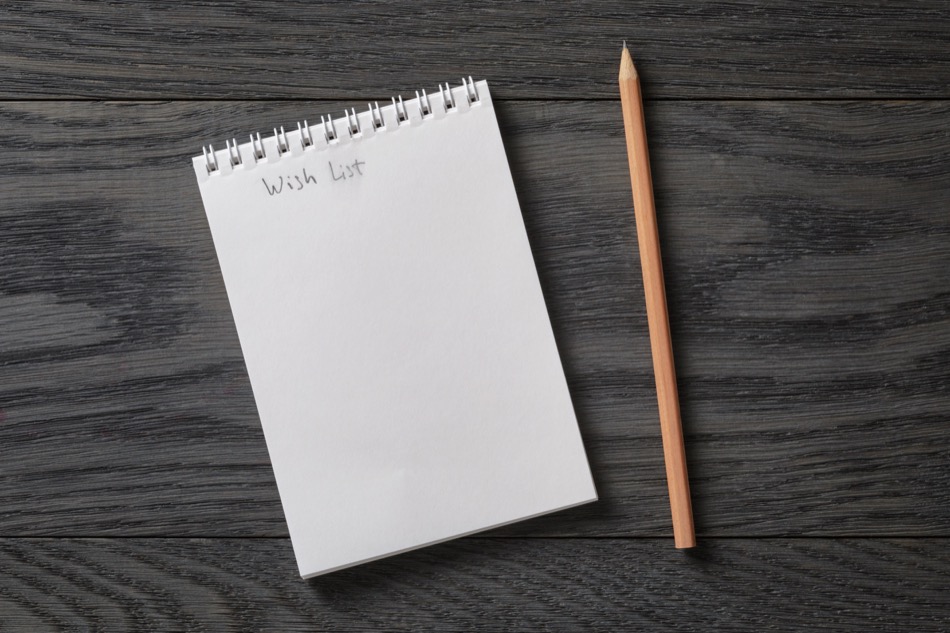 Buying a new Hesperus home is an exciting time, and the average home buyer will look at four to eight different homes before they put in an offer. Between all of those homes, it's easy for buyers to lose sight of what they truly want out of their new home. Because of this, all home buyers should make a home wish list. A home wish list is a convenient list of all the features that buyers want in a home, so they don't forget anything important or get distracted by a feature that may seem nice in the moment, but they really don't need. Here is how to make a home wish list and what buyers should include on one.
Know the Difference Between Wants and Needs
The most important thing to do before starting a home wish list is to understand the difference between wants and needs. Wants are things that would be nice to have, but the home buyer can live without them and still be perfectly happy. On the other hand, needs are things that a home absolutely has to have. Here are some examples of each:
Want: Granite countertops
Need: A first floor bedroom to accommodate someone with mobility issues
Want: Bay windows
Need: Non-carpeted floors for someone with extreme allergies
It's easy to get distracted or forget what's important without a list; therefore, having the list broken into two separate sections can be helpful.
The Home's Location
When making a list of all the features a home buyer wants in their new home, it's easy to forget about the home's location because it doesn't always seem like a feature in the way that wood floors or gas stoves do. Not many people want to live in the middle of nowhere, even if the home in question seems perfect. For most people, the home needs to be relatively close to their place of work, shopping centers and grocery stores, schools, and so on. The ideal location should be the first thing a buyer tells their real estate agent about, because agents can look in those specific areas to find homes that might be a good match for the buyer.
The Home's Size
Size is extremely important in a home. Whether a home buyer has a large family or is trying to downsize after having people move out, home all home buyers need to carefully consider the size of the home they want. The first consideration a home buyer will make is the number of bedrooms a home has. Bedrooms are important—especially for those who want space for a growing family or guests. Bathrooms are equally important as bedrooms. While a family of four can share a single bathroom, it will be uncomfortable to live in long-term, especially in the mornings when everyone is waking up at roughly the same time. Home buyers need to make sure they're buying a home with enough bedrooms and bathrooms that everyone in the home can live there comfortably and that they have what they need to continue on to the next stage of their lives.
Buying a new home is an exciting time, and going to home showings is even more exciting. However, home buyers need to remember the most important aspects of a home and not let themselves get distracted by unnecessary features that look enticing but aren't needed.