4 Tips for Estimating a Buying Budget
Posted by Ryan Poppe on Tuesday, November 12, 2019 at 10:44 AM
By Ryan Poppe / November 12, 2019
Comment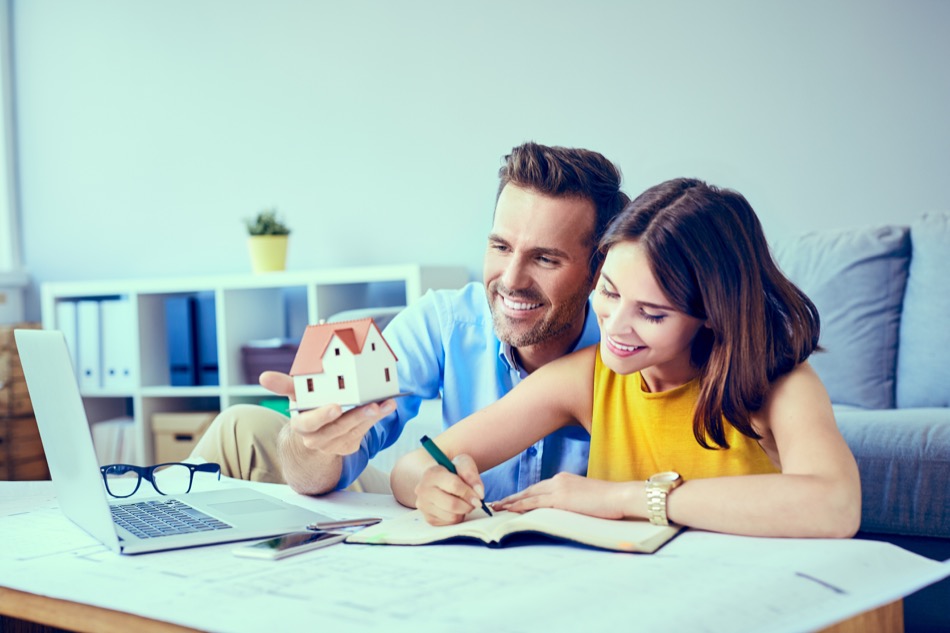 No matter what the market looks like when someone chooses to buy, there are multiple factors that should go into this monumental decision. Before hopeful Animas Valley homeowners start looking through the listings, they need to first map out a budget. Once there's a buying budget in place, people will be able to narrow down everything from neighborhoods to amenities. It's a great way to save time and mitigate expectations when on the hunt.
Calculate In vs. Out
The basics of budgets are fairly simple in that it's a measurement of incoming finances against outgoing. Potential buyers need to include any exact income (or at least a rough estimate) of what they make in a year. Calculate everything from paychecks to stock dividends to Christmas bonuses and side jobs. After which, buyers will total up all the money they need in a given month once they purchase the home. This can include the following:
Utilities
Mortgage
Private mortgage insurance (when applicable)
Food
Clothing
Recreation
Medical bills
Transportation costs
Repair costs
Homeowners should also decide how much they want to save. Owning a home can be an expensive endeavor, especially if repairs need to be made. Even brand-new or recently renovated homes can be less reliable than owners expect them to be. Homeowners should ideally be setting aside a quarter of their paycheck for rainy days.
Recognize the Reality
Depending on the neighborhood in which a buyer is looking, saving 25% a month simply isn't a reality. This doesn't mean that all home buyers should call off the search though, as there are one-time opportunities that call for making riskier moves. Some US markets see such incredible gains that the initial loss at the beginning of the purchase is more than worth the end rewards. Still, even in the best-case scenario, experts recommend buyers clear the debt slate prior to taking on any more.
Scrape Up a Down Payment
The down payment sets the stage for a budget. If buyers can't pay 20% of the home price, they need to factor in PMI until they reach enough equity for the lender to cancel the policy. PMI can add up to 1% of the purchase price of the home per year, which can be a difficult cost for any homeowner to swallow. A substantial down payment can also start homeowners off on the right foot for a 15-year mortgage. This will lower the overall amount of interest charged over time, and ensure that the principal of the loan is addressed as much as possible.
Budget for As Long As Possible
The real beauty of a budget is that it sets people up for success. Even if they lose their jobs or become ill, they can draw on the savings they've built over time. The general rule is half the income for necessities, 30% of the income for recreation and luxuries, and the rest put in a savings account. But even when this isn't possible, owners and renters alike need to concentrate on setting money aside whenever possible.
Budgets inherently need to adapt to homeowners over time. Even if homeowners have done a budget in the past, it may be time to look at it again to see if anything's changed. Even a minor change in income can have changes in what owners can and can't afford. It's all about keeping a sharp eye on the numbers.