How to Sell a Home in a Buyer's Market
Posted by Ryan Poppe on Wednesday, January 31, 2018 at 8:26 AM
By Ryan Poppe / January 31, 2018
Comment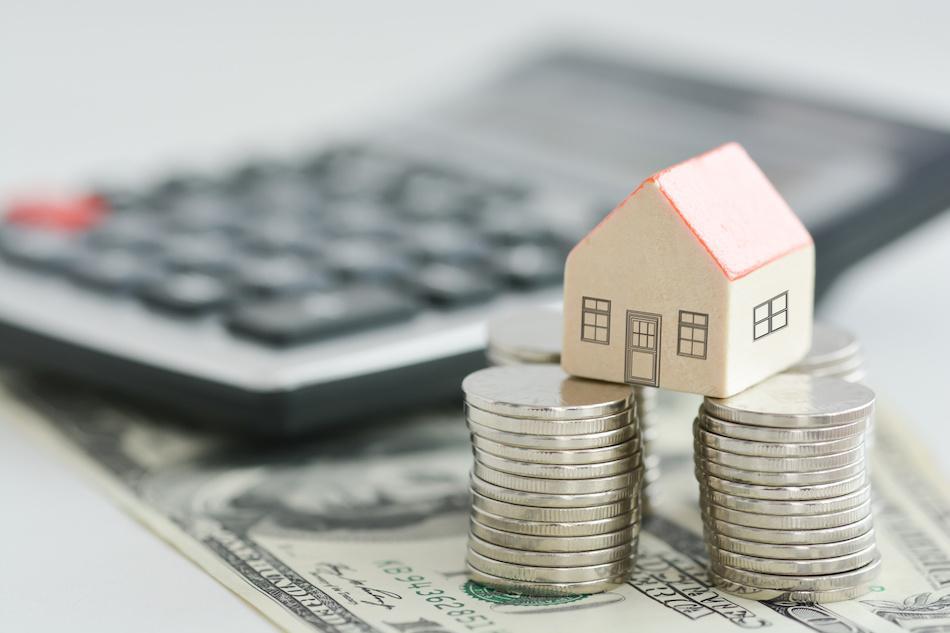 In real estate, a buyer's market occurs when inventory levels are high and there is less demand for existing homes. When these real estate market conditions occur, those who are interested in buying a home often find that they have more leverage during negotiations. They may be able to strike a deal in which they get the property for less than the original listing price, or maybe they can request that the seller offers more concessions during the closing.
While buyers generally have the advantage in a buyer's market, it doesn't necessarily mean that home sellers have to give away the farm. When a seller partners with an experienced real estate agent, they can still get the most out of their real estate investment.
Here's how to sell a home in a buyer's market:
Hire a Real Estate Agent Who is Knowledgeable and Honest
Homeowners who plan to list their property in the midst of a buyer's market need to understand the unique challenges that are ahead of them. The experienced real estate agent who lists the property should take the time to explain the current market conditions to the homeowner, and give them insight into what they can expect from the buyer's who are currently searching for homes. The agent should prepare the seller for the realities of a buyer's market, while still giving them confidence that their property can be sold for the highest price possible.
Prepare for Offers that are Below Asking Price
Buyers know when they have the advantage, and during a buyer's market, they will almost always place an offer that is below the list price of the home. Sellers need to expect this from the beginning, and set the price of their home accordingly. Some agents will recommend listing the home for slightly higher than what the seller needs from the sale, in order to prepare for the inevitable low-ball offers.
Continue to Negotiate with Buyers
Sellers do not have to feel obligated to accept low offers simply because it is a buyer's market. Sometimes, sellers can offer different types of concessions in hopes of finalizing a deal with an interested buyer. For example, a seller could offer to make concessions when it comes to closing costs rather than lower the list price of the home. Other items that can be used for negotiation during a buyer's market include offering appliances with the home at no extra cost, or offering to make repairs that may be necessary after the inspection.
Stay Up-to-Date on Local Real Estate News
Both Cortez home sellers as well as their agents should continue to monitor the listings and closings within the local area. This can offer insight into changing market conditions, and can also provide sellers with a better idea of what they may be able to sell their home for at that point in time. By being realistic as well as informed, sellers will be able to better negotiate a deal that works for all parties involved.
If there's more homes on the market than there are interested buyers, then that's a sure sign that it's a buyer's market. While it may present unique challenges for home sellers, there are still many ways in which sellers can negotiate favorable deals with interested buyers. To learn more about selling a home in a buyer's market and the importance of finding the right real estate agent, contact a professional real estate team today.