How to Renovate and Improve Your Backyard
Posted by Ryan Poppe on Wednesday, December 4, 2019 at 7:01 AM
By Ryan Poppe / December 4, 2019
Comment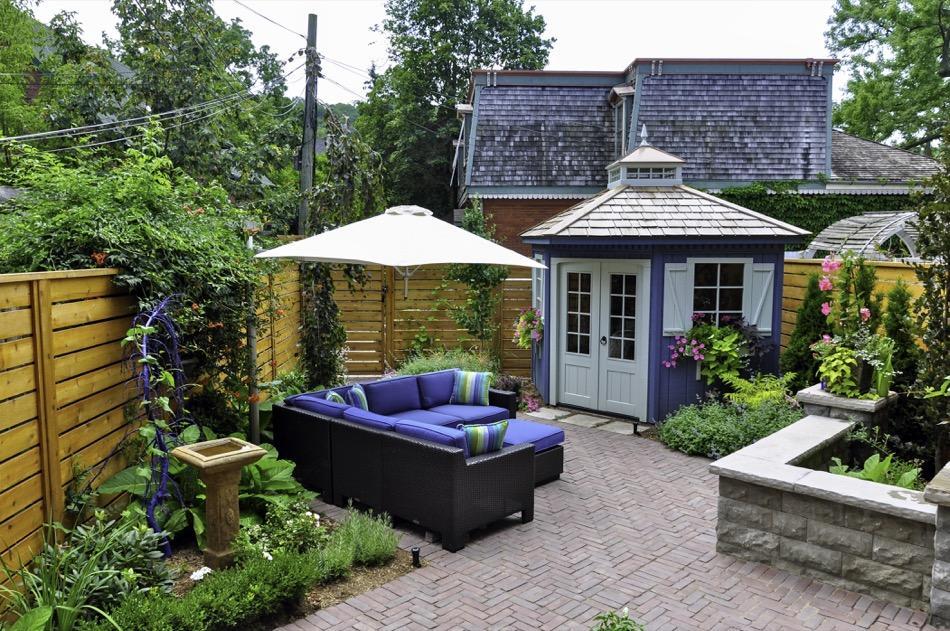 Renovating a backyard doesn't have to be difficult or expensive for most homeowners, but it will require some advanced planning and a little ingenuity. Those who want to spend more time outdoors can consider the following tips for getting their yard back in shape.
Consider the Climate
One of the more common tips homeowners receive is to install a fountain or add a birdbath to their backyard. A rain barrel or rain garden can be a good way to preserve water while highlighting a pleasant element in the yard. Plus, these options can help conserve a homeowner's budget while doing the same for the environment.
For those who want to cut out the need for water altogether, adding more succulents to the yard can improve the aesthetics without soaking up any extra water. Those in particularly arid climates can consider changing the landscape, while those with average rainfall can add a water element to the more shaded parts of the yard.
Fire It Up
Fire pits and grills can add both flair and functionality to any home. Build a simple fire pit with just a few bricks and some sand, and use it to cook hot dogs or melt marshmallows. For serious guests, splurge on a grill with counter space and a fridge. These elements do more than just give the backyard more personality; they also encourage residents to eat under the stars, experiment with new recipes, and host more gatherings throughout the year.
Add a Pathway
Putting in a path gives people a route to take.
Line the path using bright flowers or even candles to create a welcoming environment.
Use the pathway to lead to the highlight of the yard (e.g., the fire pit, garden, etc.)
Peruse the hardware store for unique stones to create the perfect design for the path.
As Mancos homeowners gradually build up their yard, they should also work on their gardening skills. Residents don't have to grow prized orchids to plant a few seeds and watch them grow. Working with the soil can also help homeowners feel closer to their land and how it can be used. It may even lead to putting in a small vegetable or herb garden.