The Time to Invest in a Durango Foreclosure May Be Now
Posted by Ryan Poppe on Saturday, May 14, 2016 at 1:54 PM
By Ryan Poppe / May 14, 2016
Comment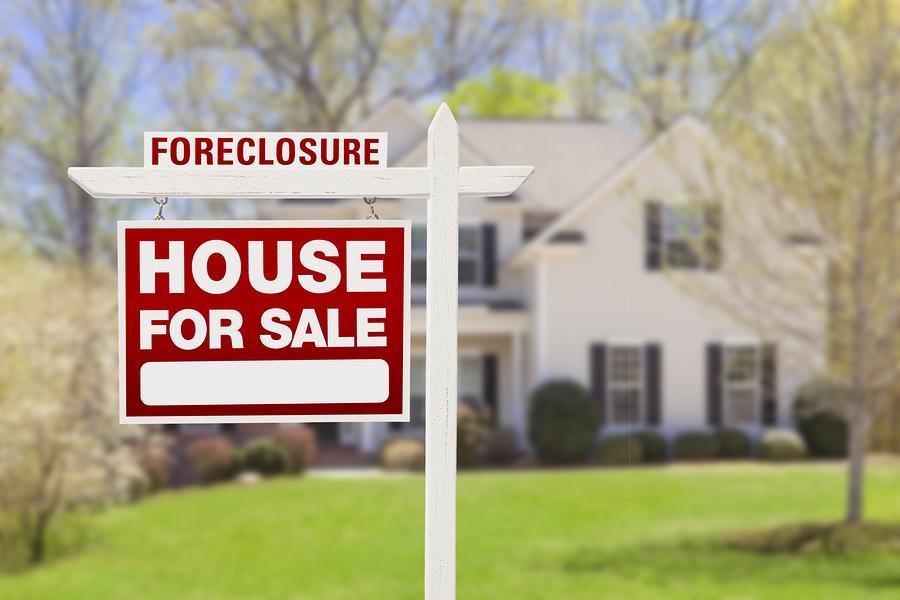 The tourism industry in Durango continues to expand and evolve, and while our town still might not be as recognizable as other Colorado destinations, more and more people seem to be making their way to the little old town of Durango, making it a potentially lucrative place to invest in real estate right now.

For real estate investors on a budget, investing in foreclosures is certainly an avenue worth exploring, regardless of how risky it can be at times. Understanding the local market, the economics of the city, and of course a wide-range of demographic trends are all critical components to making the right decision when it comes to buying a foreclosure, and in a tourist-centric town like Durango, some of these elements are even more magnified than usual.

For experienced investors, you don't need me to tell you that buying a Durango foreclosure can also make for a more complex transaction, often making the process a bit stressful if you don't align yourself with a real estate professional who understands both foreclosures and the local Durango real estate landscape as a whole.

In a city with just under 20,000 residents, it's not likely you'll find an overwhelming inventory of Durango foreclosures, with really only a handful of options listed at any given time. But if you think you're someone who is serious about buying a Durango foreclosure as either an investment or a full-time residence, there's no better time to begin your search like the present.

For information about Durango foreclosures or other real estate opportunities in town, call or text me today at (970) 946-0601!