Is a Durango Home with a Mountain View Worth the Premium?
Posted by Ryan Poppe on Sunday, February 26, 2017 at 12:23 PM
By Ryan Poppe / February 26, 2017
Comment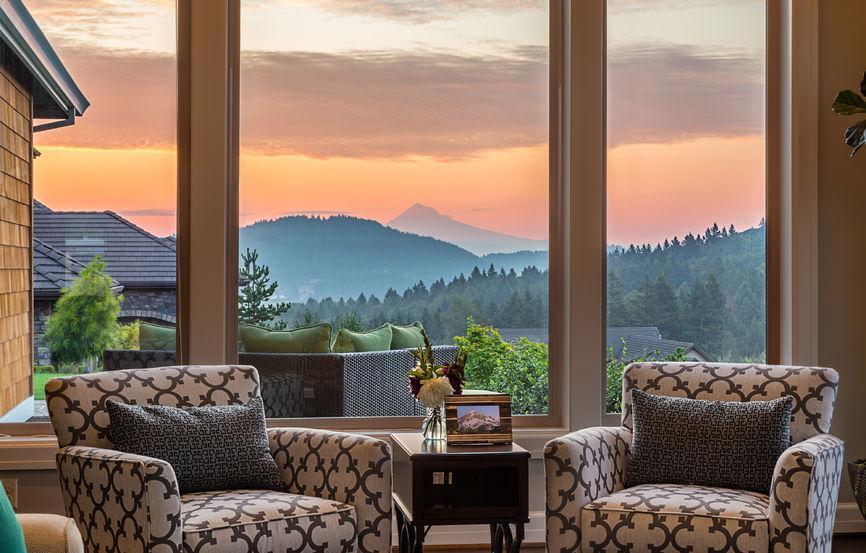 Every market in the country features homes that come at premium. In markets along the coastline, waterfront homes and condos tend to be the most expensive properties listed. In big cities, condo buildings with luxury lifestyle amenities are usually somewhere near the top of the list. Here in Durango, however, most home buyers will find listings that offer stunning views of La Plata County's spectacular mountainous landscape to be among the most expensive.
The listing price for every individual home is based on much more than just views, of course, but there's no doubt buyers are willing to pay to a premium to fully enjoy the beauty of Durango's gorgeous natural landscape. But as a potential home buyer, it's always up to you to determine just how much that great view is worth.
To do so, first consider the home or condo itself without the view. What are the interior finishes like, where is the property's location—these are critical factors that you'll need to consider before determining whether any added price for a top-notch view is worth the premium. If there are comparable properties nearby that don't offer the same quality view, also consider those listing prices as well when not only making an offer, but finalizing any potential deal.
As the old saying goes, a home or condo in Durango is only worth what somebody is willing to pay. Simply put, if after doing all your market research and analysis and you still feel the added cost of a view is worth it, you'll truly feel better about whatever decision you end up making. And in some ways, that's about all you can ask for as a home buyer looking for a great new place to live.