Is FSBO A Good Idea?
Posted by Ryan Poppe on Wednesday, June 13, 2018 at 8:26 AM
By Ryan Poppe / June 13, 2018
Comment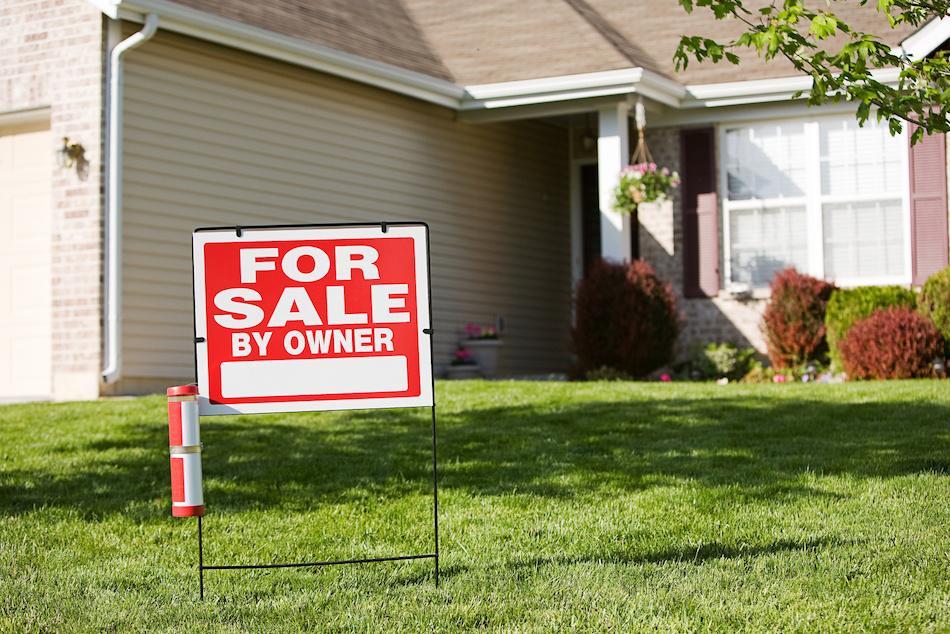 An FSBO, or For Sale By Owner property, can be tempting when it comes time to sell a home. Some homeowners decide to sell their own home because they don't want to lose part of their money to a real estate agent, while others take the FSBO route because they like to DIY everything, including the sale of their property. That said, there are a lot of potential pitfalls to selling a home without a real estate agent. Understanding the dangers and pitfalls can help homeowners decide whether or not an FSBO is the right choice for them.
Pricing Problems
Picking the right price is very important. Homes that are priced too high for the market can take months or even years to sell. The longer a home stays on the market, the harder it becomes to sell. That's why picking the right price from the beginning is so important. Unfortunately, many home owners have a hard time selecting the right price for their home. Emotional and sentimental attachments, as well as lack of experience, make it hard to estimate the price that is most competitive for the area.
Working with an experienced real estate agent is the best way to pick the right selling price for a house. A good real estate agent will research comparable properties in the area and other factors to come up with a number that will make the property attractive to buyers.
Legal Troubles
Selling a house can be legally tricky. There are many points during the home selling process that can land a home seller in trouble if they don't know what they're doing. A good real estate agent will be specifically trained to handle these issues so that the sale of the home is performed legally and properly.
Disclosures are the most problematic parts of the home selling process. If the required disclosures aren't listed on the contract, the home seller could eventually be found liable for resulting problems. An experienced real estate agent can avoid these problems by working with the home owner to ensure that everything that is required to be on the disclosure is properly noted. If the homeowner decides to sell the house without a real estate agent, he or she may need to do a lot of research to avoid any potential legal problems.
Listing Limitations
Only real estate agents can list homes on the MLS (or Multiple Listings Service), the standard database where the majority of home listings are found. Homeowners who are trying to sell their own house can list on websites that cater to FSBO listings, but these websites typically reach a limited number of buyers. The best way to market the home is by listing it on MLS with the help of a real estate agent.
Of course, access to the MLS isn't the only way that real estate professionals can help with the listing. Real estate agents also have expertise that allows them write attractive, succinct descriptions that sound good to buyers. Homeowners who try to write their own listings may forget details that are important to buyers.
Lack of Expertise
In general, real estate agents have expertise that homeowners just don't have. A real estate professional works all day long to sell homes, work with homeowners, negotiate with buyers, show properties and read contracts. When the time comes to negotiate a price or fill out a contract, real estate agents know what to do.
Home owners just don't have the same experience and training as a standard real estate agent. This can slow down the home selling process, cause stress and may even cost the homeowner money.
If you're a homeowner who is trying to decide between a Vallesito Lake FSBO listing and a standard listing through a real estate agent, contact a real estate professional in your area. He or she can help you decide which type of listing is right for you.