Is It Better to DIY or Hire A Professional?
Posted by Ryan Poppe on Wednesday, October 18, 2017 at 11:21 AM
By Ryan Poppe / October 18, 2017
Comment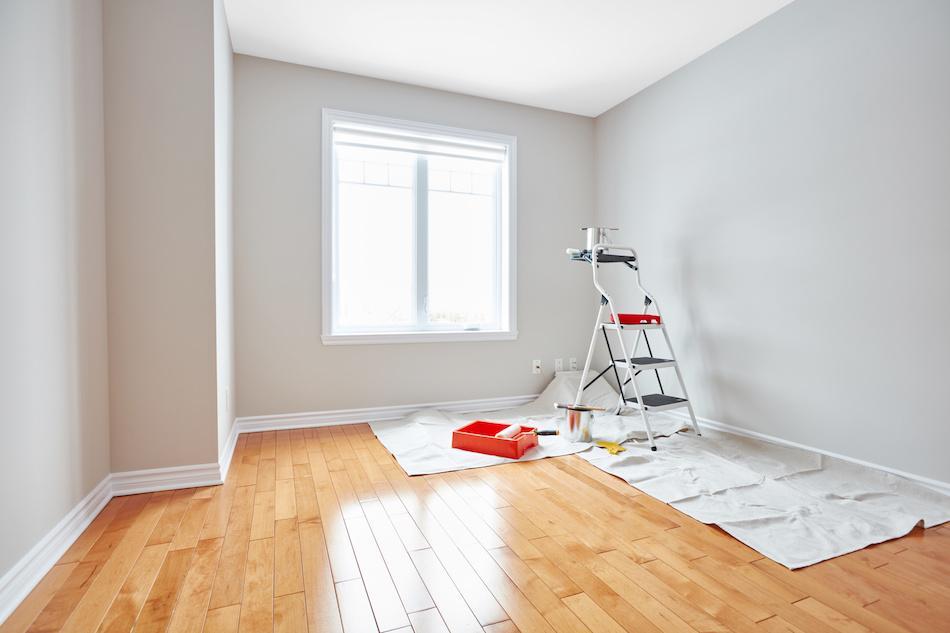 It can be hard to decide if you should complete a home improvement project on your own or with the help of a professional. Professionally completed home improvements are often more impressive when they're finished and may be done with more expertise, but they're usually more expensive. DIY projects are often more affordable but can more easily turn into a disaster. Many factors should be taken under consideration when trying to decide who should complete a home improvement project.
Good DIY Projects
The best DIY projects, even in recently built homes, are those that can be done without a lot of expertise. These jobs are usually intuitive and involve minimal investment in expensive tools. Common do it yourself remodeling projects include:
Interior painting
Repairing a running toilet
Unclogging a sink or shower P-trap
Installing shelves or blinds
It's also important to note that these jobs typically involve little risk. Even failed attempts to complete these home improvement projects are unlikely to result in injury or structural damage. Homeowners who are unsuccessful in their attempt to complete these home improvement projects can simply try again, or hire a professional if it suits them. What are the risks and how much does it cost to paint a room? A lot less than remodeling a bathroom.
Projects for Professionals
Homeowners should know when to contract a professional remodeling contractor is when failure to complete the job properly may result in structural damage or injury. Common examples of projects that are often better for professional home repair include:
Roof work
Electrical work
Foundation repair
Building Permits: What You Need to Know
Typically, building permits are required any time a significant home improvement project is being completed. The type of work that requires a permit may vary by state, and who can pull a permit may vary by state as well. Homeowners who are considering performing their own renovation or remodel should find out whether or not a permit is required and if they are allowed to pull one themselves. The easiest way to do this is to contact your local building department.
When a permit is pulled, a fee is commonly associated with the permit. This fee is used to cover the processing of the paperwork and to pay for the inspection when the work is complete. When the work is finished, an inspector will come to the home and ensure that all the work has been done to code. If the work is not done to code, it must be corrected. So, what happens if you get caught remodeling without a permit? Work that is done without a permit can make a home difficult to insure and even harder to sell, so it's important to get a permit at the appropriate time—even in competitive markets like Southwest Resort Area.
Know Your Own Abilities
Homeowners who are considering doing their own DIY work should consider a variety of factors to help them decide whether or not they need help from a professional.
What are the safety risks?
Is there potential to do significant damage to the house?
How expensive would it be to buy the proper tools for this project?
Considering these subjects can help the homeowner decide whether or not the task is appropriate to be done without help from a professional.
Work Together With A Professional
Homeowners who would like to save money while also working with a professional may be able to do part of the work on their own, then hire a contractor to do the rest. For example, many DIY homeowners do their own demolition, then pay the contractor to finish the remodel. Working in partnership with a contractor can help keep costs down while also ensuring that the work is performed properly.