Should I Sell My House Now or Wait? 4 Signs Now Is a Good Time to Sell Your Home
Posted by Ryan Poppe on Tuesday, October 18, 2022 at 10:38:17 AM
By Ryan Poppe / October 18, 2022
Comment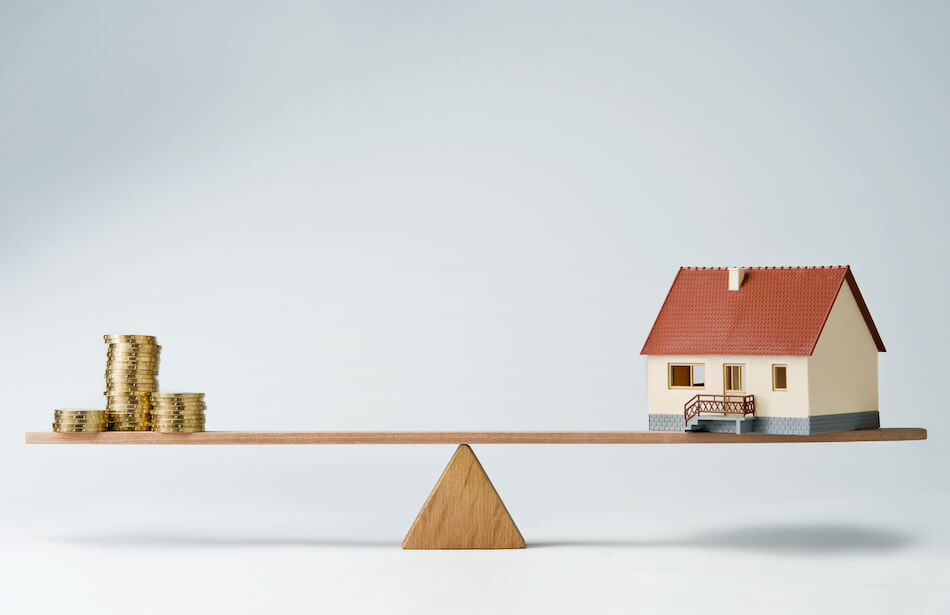 Sell now or wait? That's a question many homeowners don't have an answer to. Fortunately, working with the right listing agent can provide the insider info and strategies you need to earn the most from your home sale. They'll help you market your home for sale, evaluate the latest real estate trends, and connect you with the most qualified buyers. There's no one-size-fits-all answer to the question. Learn about the the factors that influence whether or not now is a good time for you to sell real estate.
For informational purposes only. Always consult with a licensed real estate professional before proceeding with any real estate transaction.
Is the Timing Right?
Homeowners can usually tell that their current homes no longer meet their needs based on a few criteria. These might include:
Growing household
Job change with a different commute
Upcoming retirement
Need to downsize
Although homeowners may be able to make adjustments to their existing homes to meet these needs, it is not always an option. Selling the home may be the most practical choice to achieve multiple goals.
How Strong Is Buyer Demand?
Willingness to sell a home is one thing, but the ability to do so is another important factor. Homeowners should be sure that there is a demand in their area for the type of home they have. When demand is high, sellers may be able to choose from a wide selection of offers. They often get a higher price, as well. If demand is low, sellers may still be able to sell the home, but they will likely need to compromise more on their expectations.
What Is Your Current Property Value?
Before deciding to sell, homeowners may want to consult with a real estate agent to get a sense of the property's value. Although homeowners get the final say on the list price, choosing one that is likely to appeal to buyers if they want to sell the home quickly is wise. In some markets, homeowners can sell well above the list price, but this situation can change rapidly. Demand fluctuates throughout the year, usually rising highest during the spring and summer.
People hoping for a higher sale price may need to wait or work to make their expectations more realistic. Ensuring that you price your home effectively is critical, too.
How Motivated Are You to Sell?
Motivation is one of the most important factors to consider before selling. Sellers who want a quick sale at the best price usually need to invest time and money to get the home ready for buyers. Depending on the home's current condition, it could require minimal or extensive renovations. Making even a handful of updates could cost as much as tens of thousands of dollars, which homeowners would need to be able to pay for. Sometimes, homeowners need to sell their homes quickly and cannot wait to complete updates to the property. They may still be able to find buyers who are happy to buy a property as-is, but they will probably have fewer options.
What Are Your Home Selling Plans?
Homeowners may want a clear impression of their future plans before they sell a home. Someone who needs to relocate hundreds of miles away may not have the option to stay. By comparison, a homeowner thinking of moving to a similar home in the same area should compare the two and ensure that selling is the best choice. Moving to a home with a better layout or important upgrades that improve the household's quality of life could indicate that selling is the better alternative.
Selling a home is a big decision, and homeowners should ensure they are ready before they start. By considering these factors and keeping up with recent real estate trends, people can determine if they should sell now or wait until a better opportunity arises.
For informational purposes only. Always consult with a licensed real estate professional before proceeding with any real estate transaction.