January Events in Durango, CO
Posted by Ryan Poppe on Tuesday, December 17, 2019 at 9:20 AM
By Ryan Poppe / December 17, 2019
Comment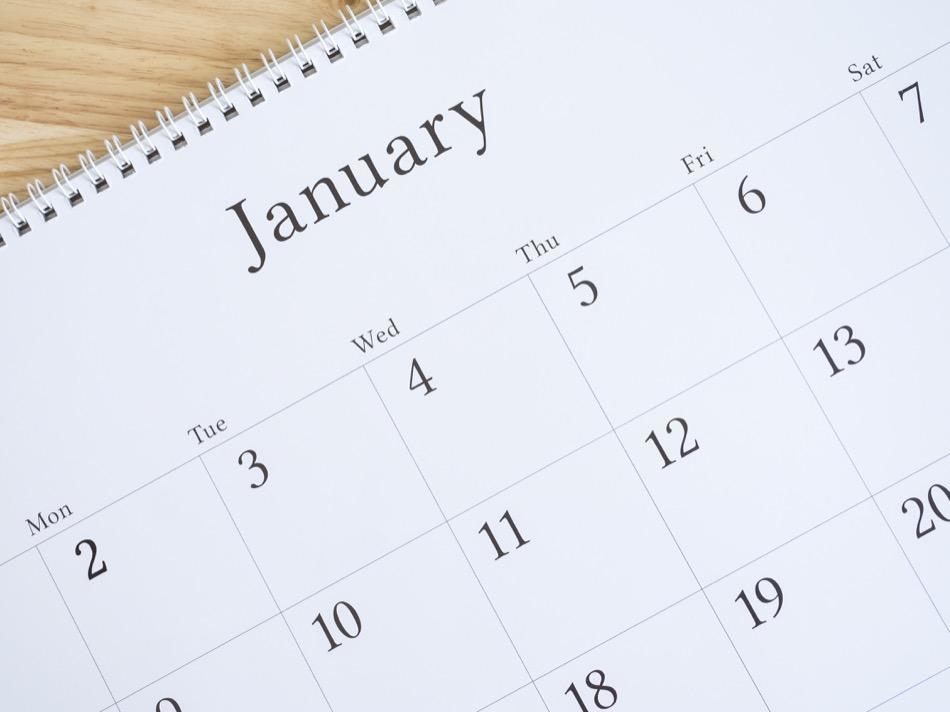 January in Durango is a time when the streets tend to clear out. Some people head further south for winter, tourists plan trips to sunnier climates, and even residents have a tendency to hibernate. But while there may not be something going on every day of the week, there are still opportunities to get out and about. Starting with the main event, visitors and locals alike can learn more about how the city of Durango celebrates the first month of 2020.
Snowdown
Snowdown is by far the main event in the city of Durango. Held every year by a non-profit committee and taking place in Historic Downtown, the Snowdown is meant to promote the city during one of its less-popular months and give attendees a thrill they won't soon forget.
This event is five days long and visitors should be warned because it can get fairly rowdy. The theme for this year will be Rock n' Roll, where everyone will be invited to dress up as their favorite musician. While some parts of it are designed for children and families, much of it is not. There are 100 events and activities that will take place during this festival, including a beer plunge, beard-growing contest, and hot-wing eating competition.
While the official schedule hasn't yet been released, one of the announced events is the Light Parade. This illuminated procession is held on Main Ave, and everyone is welcome to either compete in or admire the many floats of Durango citizens. There are 10 divisions to this parade, giving every contestant a chance to compete for a trophy. There will be a safety officer for every float to ensure both the entrants and crowds stay safe during the float.
Black Violin
Black Violin is a hip hop group originally from Florida and features two classically trained players in both the violin and viola. Partners Wil and Kev do more than just entertain audiences with their talent. The duo holds plenty of charity performances, and they're also involved in mentorship efforts for numerous communities across the country. They're especially active in the counties of Florida where they grew up. Attending one of their concerts is more than just a chance to connect with people who love their craft - it's a way to participate in a movement to bring the arts to all.
When: January 18
Cost: Starts at $36.50
Polar Express
The Polar Express is a legendary journey that takes all those aboard to the magical North Pole to meet the original toymaker himself. And while this particular train ride may not go all the way up to the top of the Earth, it will bring the story to life in every other way imaginable. As soon as the Durango & Silverton train departs, everyone will be served delicious hot chocolate and cookies.
Children are highly encouraged to wear their pajamas and relax, have a cookie, and listen to The Polar Express story being read over the loudspeakers. Santa's helpers will be there too, showing children the illustrations from the beloved picture book.
When: January 1 – 2
Cost: Starts at $40
Durango, CO has some interesting ways to celebrate winter, and January is a great time to do so. Plan to attend any of these events for a little extra color and spice.