January Market Update: Home Sales Reach Highest Level Since 2007
Posted by Ryan Poppe on Tuesday, February 28, 2017 at 3:55 PM
By Ryan Poppe / February 28, 2017
Comment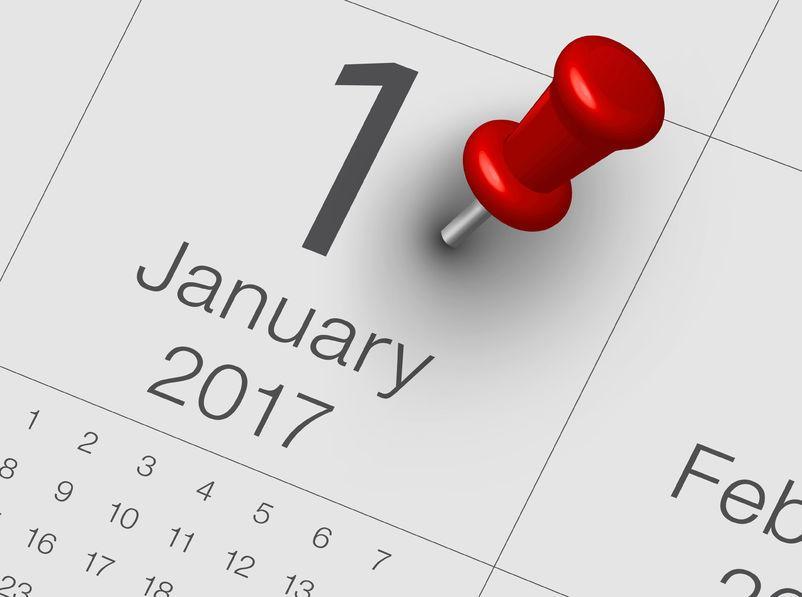 Existing home sales reached the highest level seen since all the way back in 2007, according to new data from the National Association of Realtors. Overall sales jumped 3.3% in January compared to just one month prior, brining the seasonally adjusted annual rate to 5.69 million.
Like in recent months, steady job gains, rising consumer confidence, and slight wage increases are all contributing to the strong market conditions we're enjoying, even despite increasing mortgage rates that have been on the upswing since just after the most recent presidential election back in the early fall.
It's worth noting, however, that the recent surge in sales can also be attributed to many home buyers likely accelerating the purchase of a new home to avoid further increases in mortgage rates, which are expected to continue their same upward trend throughout much of the new year.
Homes across the board are also selling at a faster pace compared to last year, sitting on the market for an average of just 50 days, or about 14 days shorter than in January 2015. In terms of home prices, the high demand and lack of inventory just about everywhere is also driving median prices up, jumping over 7% compared to January of 2015 to a median price of $229,900.
And speaking of inventory, it was recorded that just 1.69 million homes were on the market last month, which is reportedly the lowest level seen since record keeping started back in 1999. The inventory pinch is widely expected to get worse over the upcoming spring season, which is typically one of the busiest times of the year for the housing market.
As for current mortgage rates, the average 30-year fixed rate mortgage settled at 4.15% just last week, which as most buyers or soon-to-be-buyers already know, is much higher than last year's average mortgage rate of just 3.65%.
THINKING OF BUYING OR SELLING THIS SPRING?
Regardless of whether you're looking to buy or sell a Durango home this spring, we can help you navigate today's fast-moving market! Contact me today for all your Durango real estate needs, or start searching Durango homes for sale now to get a better idea of what's currently on the market!