Key Factors That Affect Your Durango Home's Value Most
Posted by Ryan Poppe on Tuesday, March 28, 2017 at 4:48 PM
By Ryan Poppe / March 28, 2017
Comment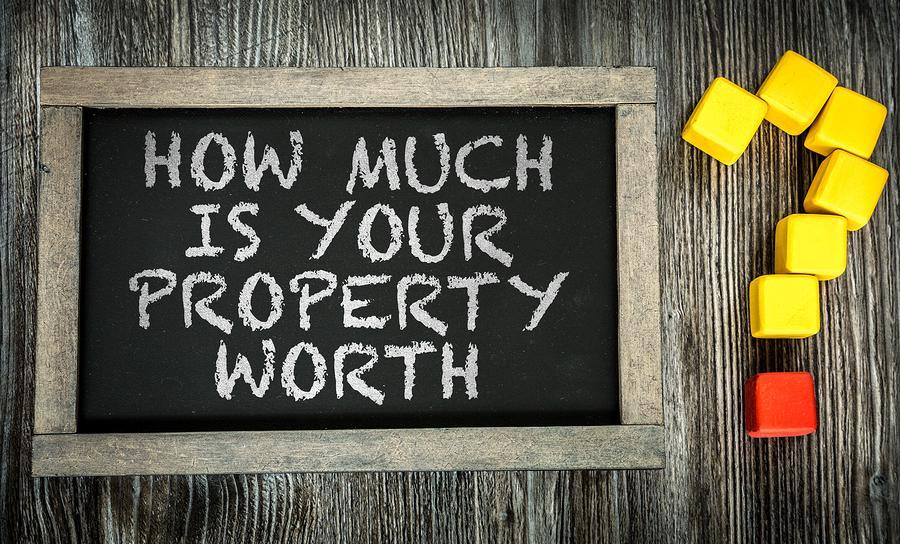 If you're thinking about selling your Durango home or condo in the coming weeks, now is certainly a good time to do so given spring is usually one of the most active times of the year for any housing market. And if you're like most home sellers, getting the most money for your home truly is the ultimate goal and something that usually comes down to several key factors.
In general, pricing a home isn't always easy, and in most cases, there's a strict methodology involved that helps estimate a home's true value on today's Durango real estate market. And while every home and every situation is unique in its own way, here are some of the more critical factors that will undoubtedly affect the sales price of your home:
The Location of Your Durango Home
As the old saying goes in real estate, it's all about location, location, location. In some ways, the location of a home is the biggest driving force in how quickly your home will sell, and for how much. With just about any market across the country, some neighborhoods are hotter than others, and Durango is certainly no different.
Current Market Conditions
While this sort of goes without saying, it's also worth mentioning for obvious reasons. Available inventory, what's coming through the pipeline, recent sales, where mortgage rates are at, and countless other factors relating to how the Durango market is currently faring will of course dictate what your home is worth, not to mention its selling potential.
Comparable Homes in Durango
One trick we use as Durango real estate agents when pricing a home is analyzing past sales and current homes on the market that are comparable to your home. Of course no two homes are exactly alike, but determining what past buyers have paid and where your competition is currently priced is a strong indicator of how much your home is worth on today's market.
The Condition of Your Durango Home
The condition of your home is also a fairly obvious factor that will affect the price of a home. Most home buyers aren't looking for a fixer-upper and instead want a turn-key home that's ready to move into as soon as the papers are signed. That often means up updates to the kitchens and bathrooms and also making sure everything else throughout the home is in working order.