High ROI Kitchen Renovations: What Home Buyers Look For
Posted by Ryan Poppe on Wednesday, October 17, 2018 at 7:14 AM
By Ryan Poppe / October 17, 2018
Comment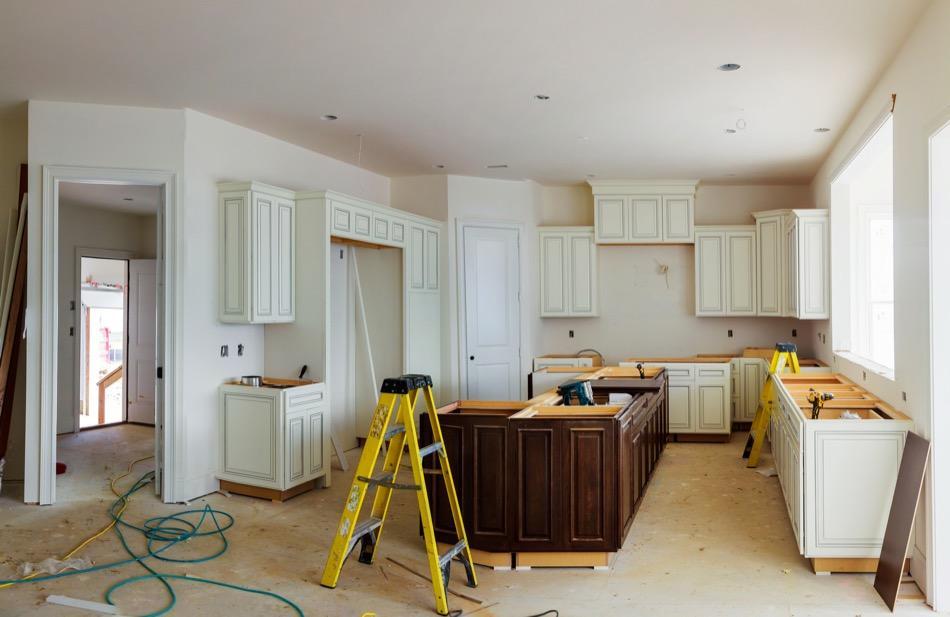 It's well known that many home buyers routinely seek out homes with nice kitchens. For this reason, Bayfield home sellers who want to sell their home soon often take on kitchen remodels. Knowing what home buyers want in a kitchen upgrade can help sellers make modifications that home buyers will like.
Keep Color Unified
A united color scheme can bring the kitchen together and unify the space. It's well known among sellers that buyers tend to like neutral colors like gray, white, black and brown. White is a popular color for kitchens, so sellers who are catering to the interests of buyers often turn to white cabinetry or walls. To make the space pop, some sellers will add in accent colors like deep red, turquois or gold.
Make Space for Table and Guests
Many buyers dream of having an eat-in kitchen. Unfortunately, it's all too common for kitchens in older homes to be too small for an eat-in space. In addition to space for a table, many home buyers also seek ways to make floor space for lingering and talking. Floor space is a convenient feature for buyers who like to entertain.
To solve this problem, many home sellers will knock down a wall. If this is problematic, some homeowners will get a small addition that adds a foot or two to exterior wall. This remodel, known as a bump-out, gives the kitchen just enough space for a breakfast nook.
Avoid Gourmet Fixtures and Features
Gourmet fixtures and features can increase the price of a kitchen remodel dramatically. These costs can be hard to recover when the home sells. Home sellers who want to remodel their kitchen and get the best ROI should avoid installing high-cost fixtures. Unless the home is located in an area where other kitchens will also have high-end features, these type of appliances and fixtures are unlikely to be a big draw for buyers.
Seek Creative Storage Solutions
People often wish they had more storage space, and often standard cabinets just don't cut it. That's why many home buyers are impressed by kitchens that have ample storage and creative solutions for storage problems. A lazy Susan cabinet, for example, is an excellent example of the type of cabinet that home buyers are likely to want. This is especially true when you consider that many home buyers are renters coming from apartments where the cabinets are often inadequate. A buyer is very likely to be star-struck by a home with creative cabinetry.
Install Eco-Friendly Appliances
Environmentally-friendly products are popular among home buyers who want to save money on utilities. Home sellers looking for the most environmentally friendly appliances will often turn to products with the ENERGY STAR label. These appliances are specifically rated by the ENERGY STAR program as some of the most environmentally friendly products available on the market.
Work With a Real Estate Agent
Working with a real estate agent is the best way to decide which kitchen remodel options will impress buyers the most. If you're a homeowner who would like to sell your home soon, talk to a real estate agent about the best ways to make your kitchen more appealing to buyers. Your real estate agent can give you tips and ideas for making your home stand out among other homes in your neighborhood.