La Plata County Adopts New Regulations For Tiny House Construction
Posted by Ryan Poppe on Saturday, February 25, 2017 at 11:18 AM
By Ryan Poppe / February 25, 2017
Comment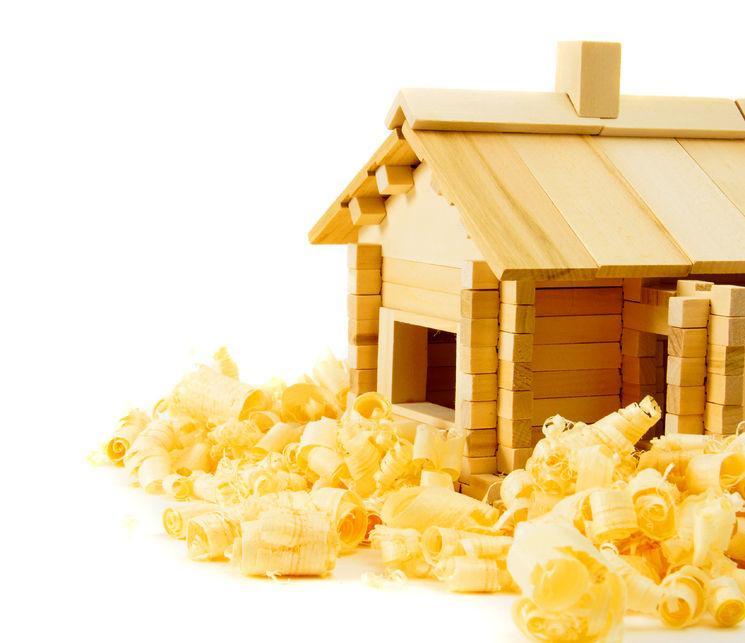 Along with improving outdated building codes and various energy efficiency standards, the local building department is also taking a closer look at the standards for tiny house construction, which seems to be growing in popularity throughout Durango real estate, La Plata County and even the rest of Colorado as well.
In recent years, tiny houses have become significantly more common, especially among young home buyers who are finding it difficult to keep up with rising home prices across the board. In addition, various municipalities are also embracing tiny home building as a way to quickly expand housing inventory at a time when demand is also soaring.
But as more tiny homes are being built, the building industry has also recognized the need for higher standards for this particular product given typical residential building standards that relate to ceiling heights, staircase standards, and countless other elements didn't actually apply to tiny homes specifically—at least until now.
Just recently, the International Code Council approved the very first appendix that addresses tiny house construction, which is officially labeled as Appendix V.
Although still in its early developmental stages, the new code appendix at least provides some guidelines on how tiny homes must be built to ensure the safety of any and all inhabitants moving forward. In short, the new code does address elements like ceiling heights, sleeping lofts, loft access, and emergency escape and egress, however, there still isn't any language regarding tiny homes built on trailers.
With the International Code Council now having such standards in writing, the hope is that more jurisdictions around the country will also adopt these standards, effectively leading to more code-compliant tiny home building in markets all over the U.S.