La Plata County Planning Department Unveils First Draft to New Land-Use Codes
Posted by Ryan Poppe on Monday, December 11, 2017 at 2:11 PM
By Ryan Poppe / December 11, 2017
Comment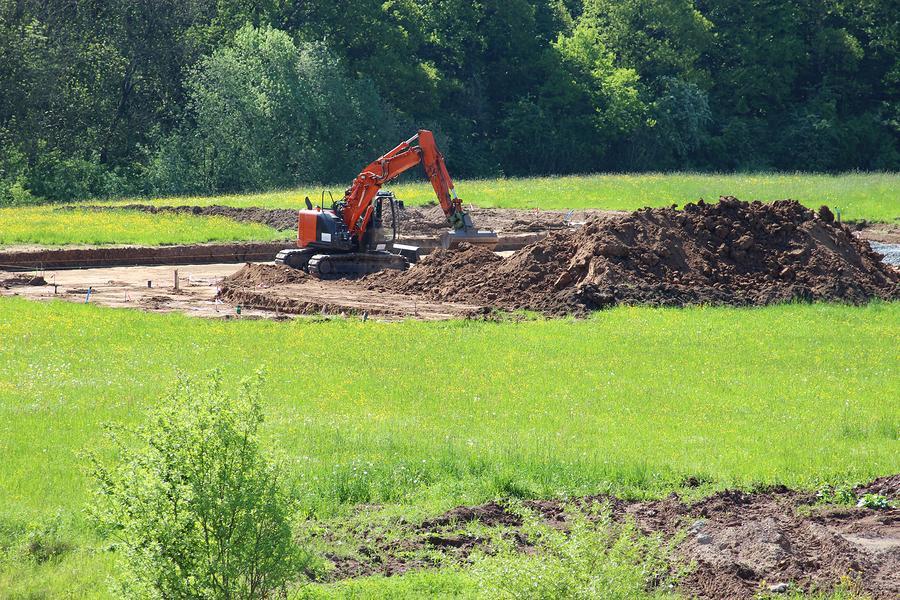 La Plata County has finally unveiled the long-awaited updates to local land-use codes, which represent the first such update since all the way back to 1980s.
Soon after the release, the county held a public hearing to discuss the changes, which according to reports, drew some mixed reactions among local residents.
The general idea behind the new land-use codes is to both address and promote the undeniable growth that Durango and the surrounding La Plata County area continues to see, while also ensuring there are still plenty of protections in place for existing use as well.
Prior to the updated code, developers would regularly ask questions about the potential use of a certain property they may be interested only to face uncertainty from county officials that inevitably delayed and complicated the approval process, and a possible new development.
But with the new land-use codes in place, developers should know exactly what they're buying and what it can be used for, which is both beneficial for said developer and adjacent property-owners as well.
In short, the updated land-use codes allow for more predictability and transparency, although some say portions of the new code are a little too strict. Just recently, the Durango Herald provided one such example where development along the U.S. Highway 550 corridor requires building to be at least 500 feet off the roadside, while also requiring developers to only build "earthen tone" structures with roofs that prevent glare.
The new La Plata County Planning Department land-use codes are only a first draft, however, so kinks will still need to be worked out before the new policies are officially put in place in September of next year.