La Plata County Population Grew 1.6% in 2015
Posted by Ryan Poppe on Saturday, June 25, 2016 at 5:08 PM
By Ryan Poppe / June 25, 2016
Comment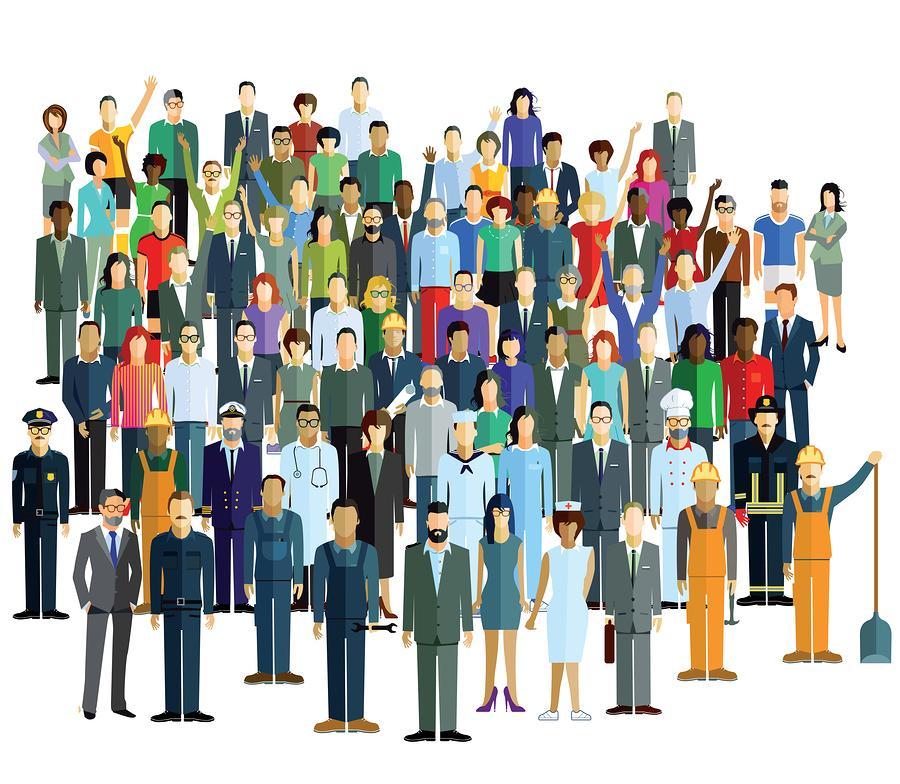 Although the Durango real estate market seems to be thriving right now, La Plata County as a whole is still only Colorado's 12th fastest growing county right now.

Earlier this week, the U.S. Census Bureau released new population statistics that revealed La Plata Country grew by more than 800 residents in 2015 from a total population of 53,850 in 2014 to 54,688 in 2015.

As mentioned, the 1.6% increase in population ranks 12th out of the states 64 counties total, which is actually right on par with growth in recent years as well.

Statewide, the population of Colorado expanded by 101,000 residents for a total population of 5,456,574, which is the first time the Centennial State saw an increase of over 100,000 people in one year since 2001.

As for Durango specifically, the U.S. Census Bureau didn't profile the city individually because it has a population of fewer than 50,000 residents. A recent state-compiled demographic profile of La Plata County, officials project the total population of La Plata County to reach nearly 62,000 people by 2020, and close to 75,000 people by 2030.