10 Reasons to Move to Tacoma Village Durango: Luxury Townhomes Near Purgatory Resort
Posted by Ryan Poppe on Monday, July 31, 2023 at 10:56:30 AM
By Ryan Poppe / July 31, 2023
Comment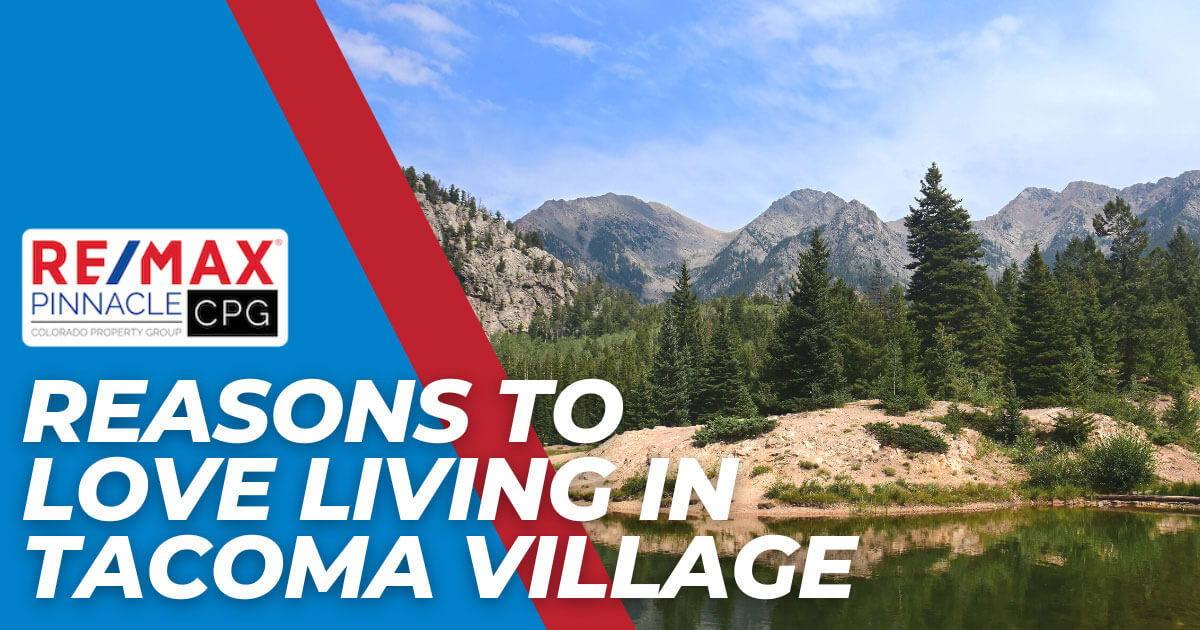 The Tacoma Village neighborhood is a dream come true for anyone moving to Durango in search of an adventurous lifestyle in the San Juan Mountains! Situated just across Highway 550 from the renowned Purgatory Ski Resort, this neighborhood boasts a prime location for outdoor enthusiasts and winter sports lovers. The fun doesn't stop when the weather warms up; residents also enjoy easy access to dozens of hiking areas, mountain biking trails, and some of the best views in Durango.
With their charming, energy-efficient design, the homes in Tacoma Village are as sustainable as they are stylish. Sound like the perfect mountain basecamp? Here's everything you need to know about living in Tacoma Village in Durango.
10 Reasons to Live in Tacoma Village
The Best of Townhome Living: Tacoma Village is known for its charming townhomes that merge the comfort of a single-family home with the low-maintenance qualities of a condo.
Energy Efficiency: These are built with eco-friendly functionality in mind.
Luxury Finishes: Each townhome is outfitted with upscale features such as GE appliances, granite countertops, and gas fireplaces.
On-Site Kayaking & Paddleboarding: Located within the neighborhood, Twilight Lake is the go-to spot for paddling with a view.
Proximity to Purgatory Ski Resort: Living in Tacoma Village means having the world-class Purgatory Ski Resort across Highway 550.
Year-Round Fun: Apart from skiing, Purgatory Resort offers abundant opportunities for hiking, mountain biking, and more.
Hiking in Your Backyard: Purgatory Flats Trailhead, located just behind the community, creates a rewarding hike that leads all the way to the Animas River.
Access to Downtown Durango: Tacoma Village is located about half an hour from downtown Durango, where shops, restaurants, and entertainment abound.
Unbelievable Views: Tacoma Village townhomes boast breathtaking views of the surrounding mountains and landscapes.
Investment Potential: Tacoma Village's resort-area location means no restrictions on vacation rentals, allowing owners to take advantage of the all-season demand in this area.
The Tacoma Village Lifestyle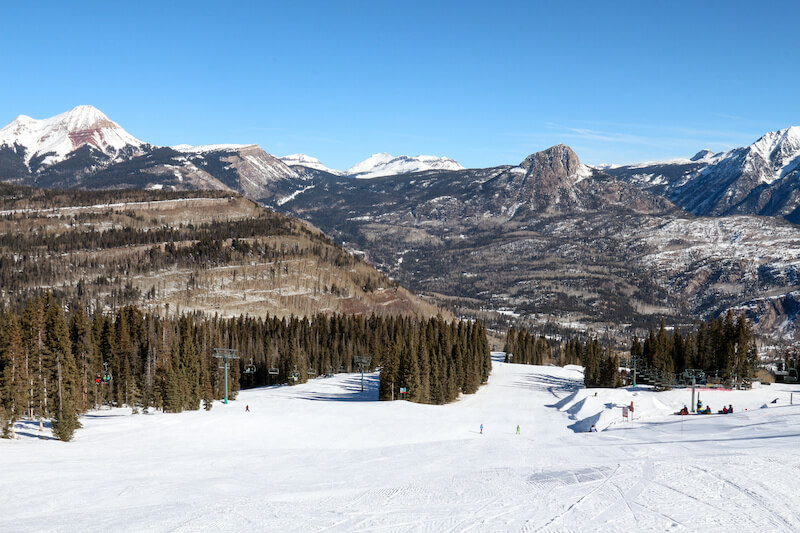 The Tacoma Village lifestyle prioritizes Colorado's natural beauty, everyday outdoor adventure, and a peaceful setting that doesn't compromise convenience. With Purgatory Ski Resort just a stone's throw away, winter sports lovers can hit the slopes for thrilling skiing or snowboarding adventures during the winter months. The resort also offers a host of summer activities such as hiking, mountain biking, and scenic chairlift rides.
Beyond the resort, Tacoma Village is surrounded by breathtaking natural landscapes, including nearby national forests and hiking trails. In addition to its peaceful setting, Tacoma Village is conveniently close to downtown Durango, where residents can indulge in various dining, shopping, and entertainment options.
Locals relish coming home to their spacious, luxury townhomes after every fun-filled day. Tacoma Village is also perfect if you don't live in Durango year-round, as the low-maintenance townhome lifestyle makes it easy to maintain your vacation home remotely. On top of that, no local laws limit short-term rentals in the resort area, making Tacoma Village one of the best Durango neighborhoods for short-term rentals, presenting an exciting opportunity to make extra money with Airbnb, VRBO, and other listing platforms in the area.
Types of Homes in Tacoma Village
Tacoma Village offers a selection of exquisite townhomes, all boasting spacious floor plans spanning approximately 2,200 square feet. These thoughtfully designed luxury homes provide a lavish living experience with high-end features and finishes. The kitchens are a standout feature, equipped with top-of-the-line appliances and elegant design elements.
Natural stone accents add a touch of sophistication, while the hardwood flooring adds warmth and beauty to the living spaces. Cozy evenings can be enjoyed in front of the gas fireplaces. With prices ranging from $1 million to $1.5 million, these homes in Tacoma Village represent an exceptional real estate opportunity for those seeking elegance and comfort in their dream home.
Tacoma Village Amenities
One of the biggest draws to Tacoma Village is the seamless balance between seemingly remote natural beauty and access to in-town amenities. Convenient shops and tasty restaurants surround the resort area, while Highway 550 provides an easy commute to Durango's best amenities.
Tacoma Village Community Services
The Durango Mountain Master Association plays a vital role in managing the relationships between numerous homeowners associations in the Purgatory Resort Area. As the overseeing body, they ensure the smooth operation and maintenance of the neighborhood's shared amenities and common areas.
One notable feature the association manages is the Durango Mountain Club, an upscale members-only community. The club offers an array of private amenities, including a restaurant, a refreshing pool and hot tub, and a well-equipped fitness center for maintaining an active lifestyle.
Shopping Near Tacoma Village
The Purgatory Resort area houses a few shops that keep you fully prepared for wherever your adventures take you. Expert Edge is a full-service ski shop that carries boots, skis, and poles from industry-leading brands. Meanwhile, snowboarders can head over to The Board Room for everything they need. Mother Cline Liquor has local beers, wine, and spirits. Finally, you'll find Twilight Toys, a company that sells plenty of fun kids' toys, as well as puzzles and games that are great for all ages.
Things to Do Near Tacoma Village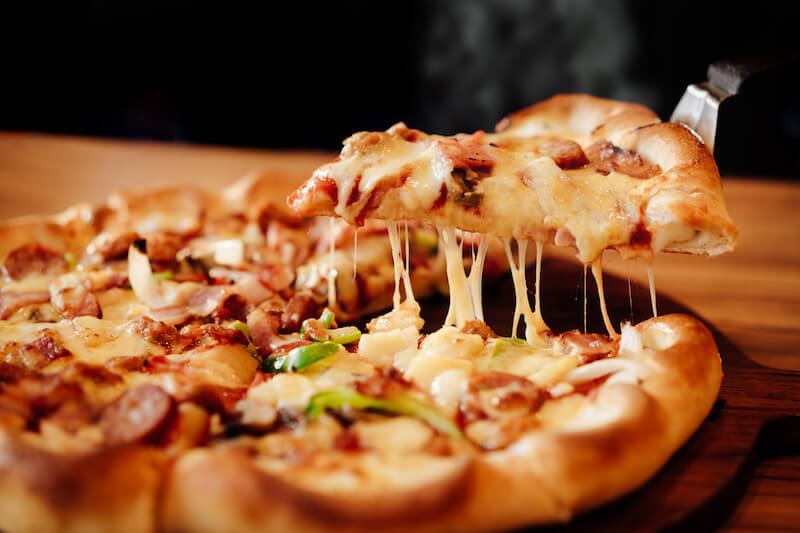 With so many opportunities to enjoy the great outdoors, it's hard to find a dull moment when you live in Tacoma Village. While Purgatory Resort may be the star of the show, the surrounding area promises many more activities and attractions to explore.
Outdoor Activities
Located less than one mile from Tacoma Village, Purgatory Resort transforms into a skier's and snowboarder's paradise every winter. With more than 1,600 acres of skiable terrain and hundreds of inches of snow yearly, Tacoma Village residents can find a new experience every time they visit. From bunny slopes to double-black diamonds, there's something for everyone.
When the snow melts, the summer fun begins at Purgatory. The resort's lift-served mountain biking allows riders to easily access the trails and take in the breathtaking views as they descend through the stunning alpine landscapes. Visitors can embark on scenic hikes that traverse the resort's spectacular mountain terrain, showcasing picturesque vistas and alpine meadows.
The neighborhood is also home to Twilight Lake and Purgatory Flats Trailhead.
Restaurants Near Tacoma Village
Whether you're seeking a quick bite or a leisurely meal, the Purgatory Village boasts a diverse selection of restaurants and eateries to cater to all tastes and preferences. Dining options include:
Purgy's Slopeside Restaurant
The Bear Bar & Grille
Paradise Pizzeria
Village Market & Deli
The Waffle Cabin
As you drive down Highway 505, you'll find even more locally beloved restaurants such as The Nugget Mountain Bar and Olde Schoolhouse Cafe. The Durango Mountian Club restaurant also offers fine dining and a convenient to-go menu.
Nearby Attractions
When you're ready to venture out from Tacoma Village, you can explore a near-endless list of fun things to do in the Durango. Stroll through the historic downtown with its shops and restaurants. Ride the Durango and Silverton Narrow Gauge Railroad for stunning mountain views. Don't miss the historical landmarks, museums, and lively festivals that showcase the town's culture. Durango is a captivating destination that blends natural beauty, history, and adventure.
Employers Near Tacoma Village
The thriving Durango economy paves the way for numerous employment opportunities near Tacoma Village. Purgatory Resort, the largest employer nearby, offers a range of positions, including both seasonal and full-time roles. Whether you're interested in hospitality, ski resort operations, or outdoor recreation, Purgatory Resort provides a dynamic work environment.
Another notable employer is Mercy Regional Medical Center, a leading healthcare facility in the region. With a wide range of medical and administrative positions, it offers opportunities for healthcare professionals and support staff to contribute to the well-being of the community.
The education industry is the next biggest local employer. Durango School District and Fort Lewis College both offer positions for teachers and faculty.
Schools Near Tacoma Village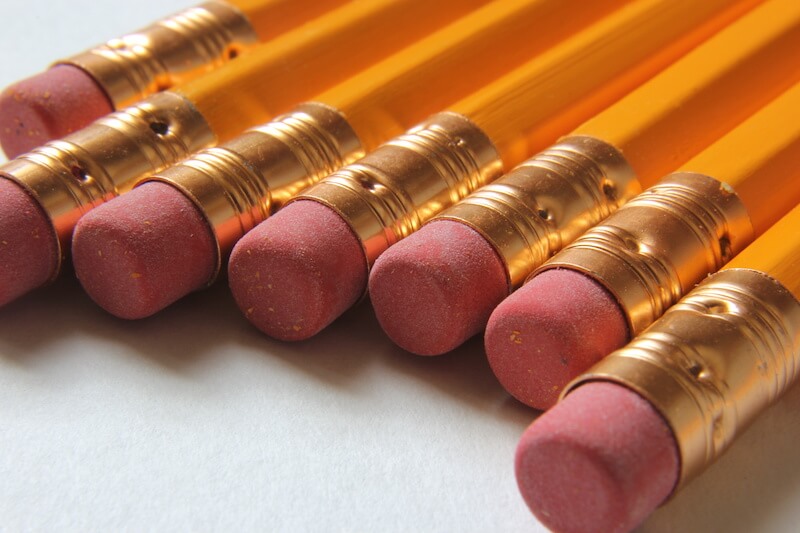 There is a total of 12 schools in the Durango school district: eight elementary schools, two middle schools, and two high schools. The closest public schools to Tacoma Village are Animas Valley Elementary School, Miller Middle School, and Durango High School.
Additionally, the private schools in Durango bring additional education options to people living in Durango. Private institutions for grades pre-K through 12th include The Juniper School, The Liberty School, and St. Columba School.
Fort Lewis College is a public liberal arts school located east of Downtown Durango.
Is Tacoma Village the Perfect Durango Neighborhood For You?
Tacoma Village promises modern luxury, eco-friendly design, and an authentic alpine lifestyle for anyone moving to Durango. Whether you're exploring the countless wonders of Purgatory Resort, immersing yourself in the area's scenic beauty, or enjoying the local dining and shopping options, Tacoma Village is a remarkable place to call home. With its unique blend of natural wonders and urban conveniences, this neighborhood is a haven for those seeking a balanced and fulfilling lifestyle in the heart of the San Juan Mountains.
If Durango sounds like the perfect place for you, contact Colorado Property Group of RE/MAX with Durango Homes for Sale at (970) 946-0601 to get in touch with a Durango real estate agent and get ready to call this beautiful mountain town home.