Long-Term Mortgage Rates Hit Highest Level Since Early 2014
Posted by Ryan Poppe on Thursday, December 22, 2016 at 10:44 AM
By Ryan Poppe / December 22, 2016
Comment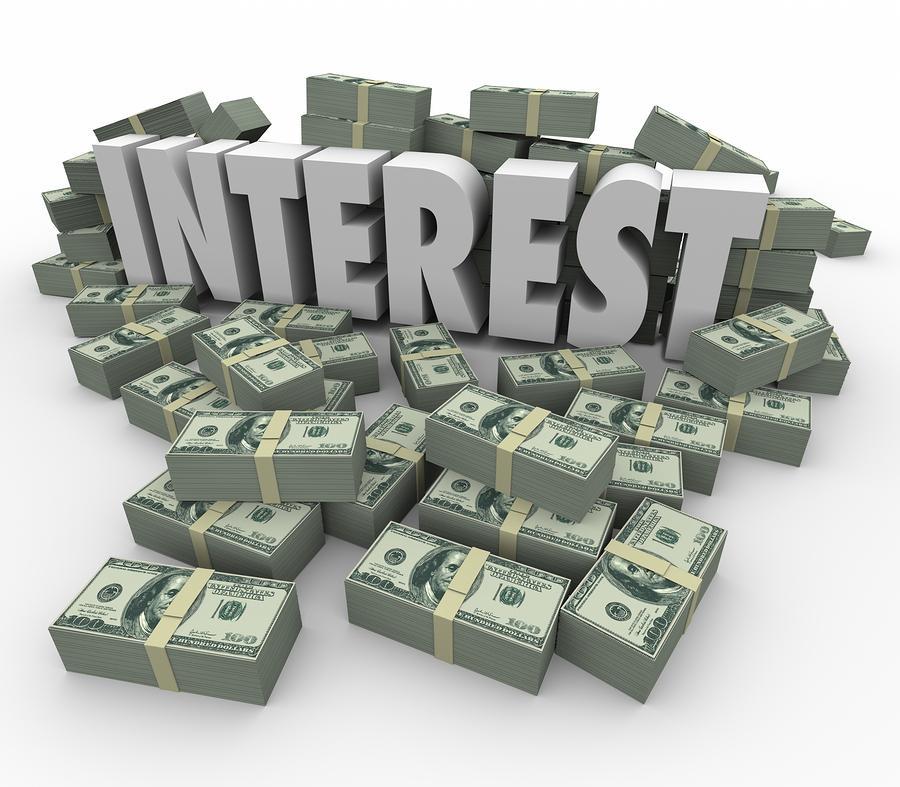 Mortgage giant Freddie Mac has said that long-term mortgages in the U.S. increased again this week, officially hitting the highest rate seen since 2014. According to the statement, rates on 30-year fixed-rate home loans climbed to an average of 4.30%, which is up from 4.16% just last week. As mentioned, that's the highest level we've since since all the way back in April of 2014.
The average rate for a 15-year mortgage also jumped to 3.52%, which is up from 3.37% last week. That's also the highest level for a 15-year home loan since January 2014.
The increase is hardly a surprise, however, as rates have been surging ever since the presidential election back in November. The Federal Reserve is citing the overall improvement of the U.S. economy for a spike in short-term interest rates, while investors are bidding rates higher thanks to the president-elect's agenda that seemingly involves tax cuts and higher infrastructure spending that should drive continued economic growth.
Unfortunately, the increase in mortgage rates will likely drive some would-be home buyers out of the housing market, especially as tightened inventory just about everywhere continues to drive home prices up. Even with the rate hike, however, industry experts still project a healthy real estate market in 2017, but with sales increase at a somewhat slower pace.