Looking Ahead to La Plata County Market Conditions in 2017
Posted by Ryan Poppe on Thursday, January 5, 2017 at 11:36 AM
By Ryan Poppe / January 5, 2017
Comment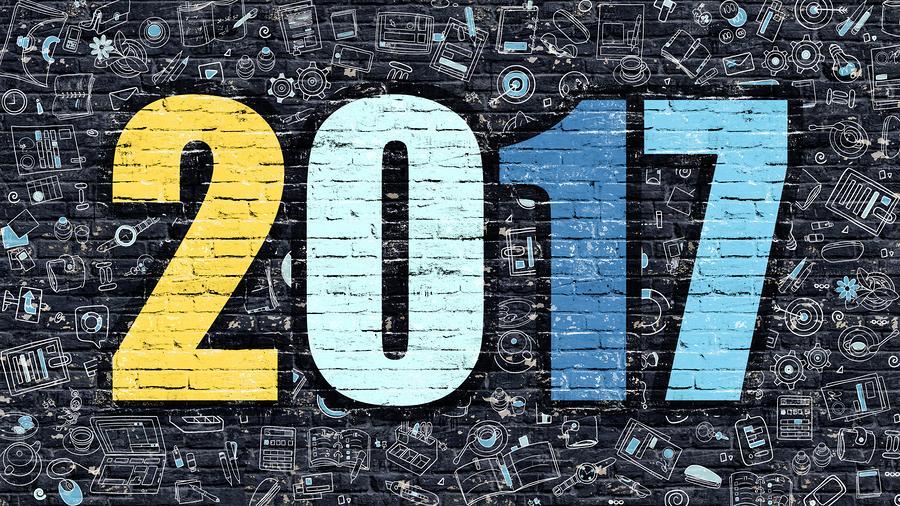 The La Plata County real estate market in 2016 was strong overall, and just days before the new year, 2,890 sales were recorded for the year—a sales volume that's 5.5% higher than what we saw in 2015.
In town home sales in Durango specifically were especially strong in 2016, registering a 9% jump compared to last year. In addition, the entry-level price point for Durango also climbed to about $400,000, and that's expected to keep rising throughout 2017. But along with rising home prices, just what else can we expect now that the calendar has officially flipped to the new year?
According to some industry experts, increased building costs and the lack of available lots could hurt new construction moving forward, and that's even despite the city of Durango already approving 200 new apartment units to be built in 2017. In addition, low inventory overall is also something that could pose challenges for home buyers throughout much of the year, especially to those looking in the $500,000 price range and below.
So if the ultimate goal is to eventually buy sometime in 2017, making sure you get out and buy sooner rather than later is highly recommended before rates and home prices continue to increase, and before existing inventory also continues to dwindle in both Durango and the entire La Plata County area.