Main Mall Will Be Hosting a Holiday Festival Every Saturday Starting Next Week
Posted by Ryan Poppe on Tuesday, November 15, 2016 at 9:44 AM
By Ryan Poppe / November 15, 2016
Comment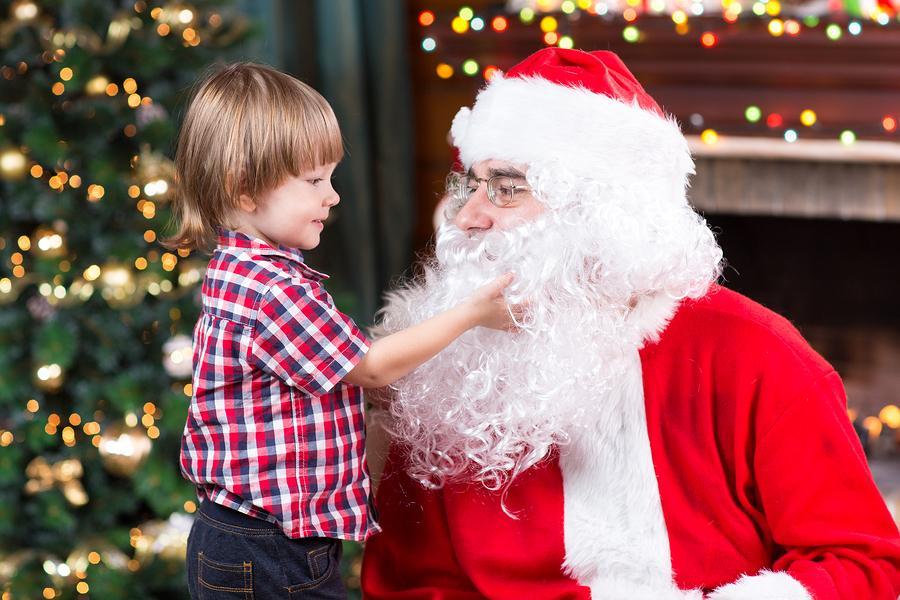 It's hard to believe the holiday season is right around the corner, but here we are, just a week out from Thanksgiving with Christmas not far behind. This year, Main Mall in Durango is planning some holiday festivities that will take place every Saturday this holiday season, starting with the Saturday following the Thanksgiving holiday.

Holiday-themed vendors, family-friendly arts and crafts activities, and of course photos with Santa Claus will all be a part of the fun, and organizers are also planning to have different musical entertainment for shoppers to enjoy each week as well.

If all goes according to plan, the special Main Mall holiday festivities will run for at least four consecutive weeks up until Christmas, but could run through the winter months if the event is a huge success.

So far, at least 10 booths will be a part of Main Mall's holiday celebration, selling everything from truffles and holiday-themed gifts to knit scarves, hats, and gloves.
Main Mall is located at 835 Main Avenue, right in the heart of downtown.