Maintenance Ideas for Your Durango Home
Posted by Ryan Poppe on Tuesday, October 10, 2017 at 3:31 PM
By Ryan Poppe / October 10, 2017
Comment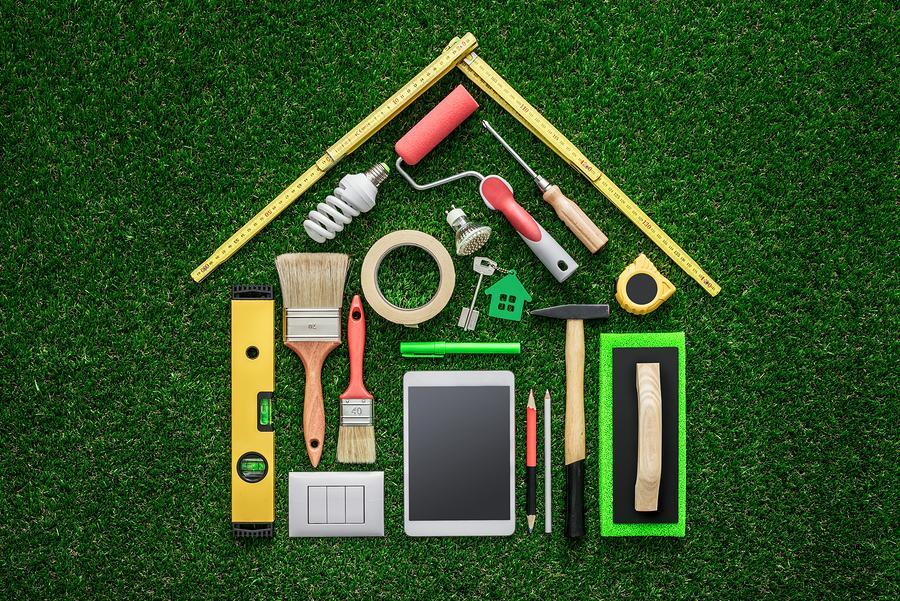 Owning a home is a big responsibility. Not only do you need to think about the actual investment, but also maintaining your home as time goes on. With that in mind, there are several things you can do to help maintain your property, ensuring that your Durango home is kept in tip-top shape.
Working smoke/carbon monoxide detectors
One important thing that can't be overlooked is ensuring that your home has working smoke detectors and carbon monoxide detectors. You'll want these on each floor of your home, centrally located away from things like ceiling fans, windows and ventilation ducts.
Label your circuit board/shutdown switches
Preparing for a possible emergency is a must, which is why it's also important to label your circuit board. It's a good idea to know which switches operate which parts of your home so you don't waste time when precious moments count.
This is also a good reminder to label all the shutdown switches in your home for the electrical system, heating and plumbing.
Call in the inspectors
It's also a good idea to have a local Durango inspector some by to check out things like your chimney before you try and use it, plus have your septic system inspected to make sure it's working properly. If you have a private water supply, have a water quality test performed by an environmental company.
Keep walkways clear and secure
It's equally important to continually make sure that all walkways and landings are cleared off and safe. Outdoor walkways need to be level and on the inside, make sure that the carpet is firmly tacked down. You'll also want to check for any loose railings and ensure that landings are properly supported. This extends, too, to making sure any potential hazards are out of the way in the main living areas of your home.
Remove extra soil and wood
The maintenance extends, as well, to any extra wood or soil that may surround your home. Remember, things like this sometimes attract pests, and that could mean possible damage to your home if you leave them unchecked.
As time goes on, you'll also want to check all of the other extras in your home, like inspecting for leaks and pests, plus making sure that things like your furnace, garage door, roof and windows are all in good shape.
Remember, keeping a home maintained is an important part of home ownership, not only to keep your home in good shape now, but also in good shape for years and years to come.