Million Dollar Homes & Condos Are Plentiful in Durango Heading Into Spring Market
Posted by Ryan Poppe on Tuesday, March 14, 2017 at 12:28 PM
By Ryan Poppe / March 14, 2017
Comment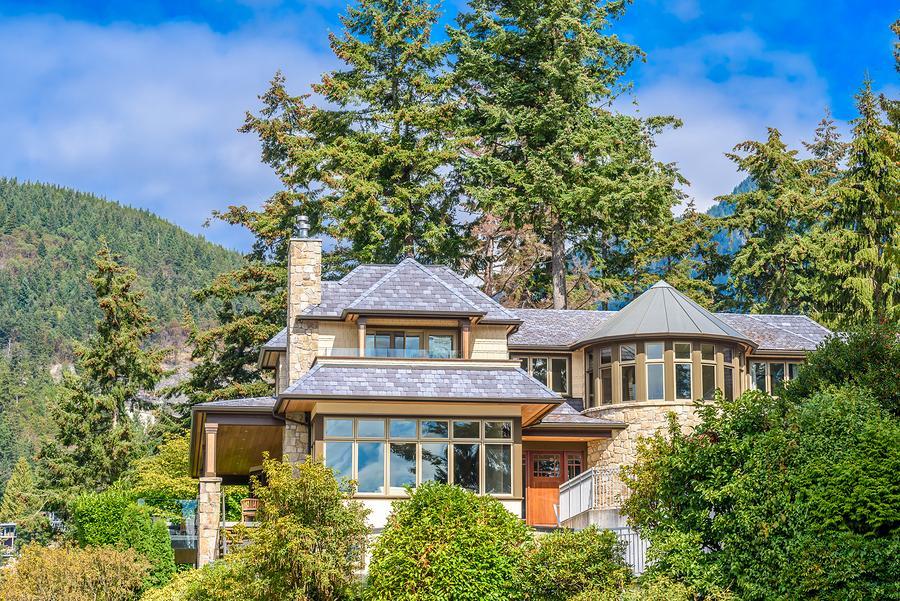 While not all of us can afford a million dollar home or condo in Durango, it's always fun to take a closer look at some of the area's most expensive properties currently on the market. And besides, it never really hurts to dream about one day calling one of these gorgeous hillside hideaways home, right?
Whether you're just browsing the market to see what's out there or you're actually someone who may be looking to buy a luxury home or condo in Durango right now, there's certainly a lot of options and opportunities to consider on today's market, which should make finding that perfect new place to call home a bit easier.
At the time of this post, the city of Durango featured 63 residential properties on the market for $1 million or more, with many of those listings priced well over that million dollar mark. From sprawling farms and ranches with dozens of acres of property to luxury cabins and newly built single-family homes that feature all the bells and whistles, the million dollar inventory in Durango is loaded right now, making it the perfect time to invest in Durango's luxury real estate market.
Featured below are all residential properties in Durango priced from $1 million and up. For information about a particular property, simply click on the listing to learn more and view additional photos, or feel free to give us a call at your earliest convenience to find out how we can help with your luxury Durango home search!
SEARCH MILLION DOLLAR REAL ESTATE LISTINGS IN DURANGO BELOW:
Search Million Dollar Homes For Sale in Durango CO