Applying for a Mortgage? Avoid These Common Financial Mistakes
Posted by Ryan Poppe on Wednesday, December 11, 2019 at 6:31 AM
By Ryan Poppe / December 11, 2019
Comment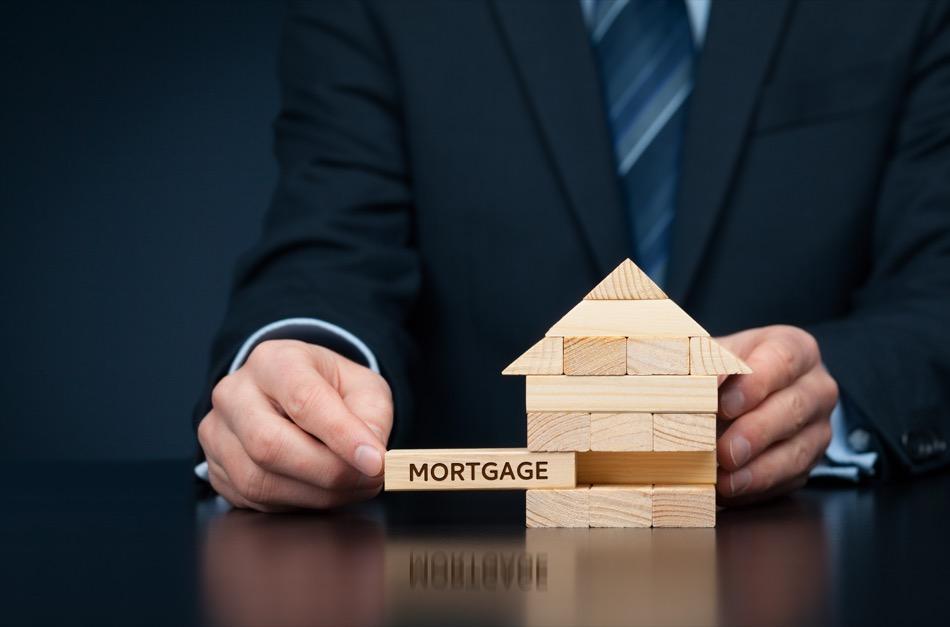 It's not uncommon for Pagosa Springs home buyers to spend a good bit of time finding the perfect home at a reasonable price. However, during all the excitement and anticipation of being a homeowner, it's all too common for buyers to make a few mistakes when getting a mortgage into place. Here are a few errors that should be avoided.
For informational purposes only. Always consult with a licensed mortgage or home loan professional before proceeding with any real estate transaction.
Failing to Factor the True Cost of Owning a Home
Even buyers that stick with the concept of ensuring their mortgage payments are less than 30 percent of their pre-tax income quickly discover that there's more to ownership than monthly payments. Forgetting about additional expenses for unexpected repairs, routine maintenance, homeowners insurance and other overhead can be as much as the payments themselves at times.
The larger and more luxurious the amenities in a dwelling are, the more expensive they will be to insure, repair and replace. Those who live in flood zones, earthquake zones or in areas with other disaster hazards may have to carry additional insurance that will also increase expenses. Property taxes may also be considered an additional expense, but these are typically included as part of mortgage terms.
Neglecting to Shop Around for Home Loans
One of the biggest errors one can make is to go with the first loan they qualify for without looking into other options. Surprisingly, the Consumer Financial Protection Bureau reports that half of American buyers only consider one lender, and over 75 percent of shoppers only fill out one application during the process. This can result in spending tens of thousands of dollars unnecessarily for high percentage rate loans and excessive fees that may have been bypassed through a different lender.
Ignoring Annual Percentage Rates (APR)
When low interest rates are advertised, they can sound like a dream come true, but buyers should be aware that low APR promises often accompany hefty fees. Take time to evaluate a lender's true interest rates in the disclosure forms, and compare the rates with those from other mortgage offers. Be wary of loans that look cheaper up front due to low APR, because they often cost more in the end and require additional cash at closing.
Not Running Credit Checks and Repairing Erroneous Reports
Checking credit with all three major reporting bureaus once per year is free, and this is a vital step before even applying for a home mortgage loan. This step gives buyers an opportunity to see their credit score, find and resolve any errors, and take appropriate actions to boost their overall credit worthiness. The better the report, the lower interest rate a buyer is likely to enjoy along with faster mortgage pre-approval. Experts advise starting this process at least six months prior to home shopping or even applying for loans.
Deciding on a Low or No Down Payment Mortgage
Even if the option is available to put down a low down payment, prospective home buyers should try to put down as much as they can. Those who don't may go underwater on their mortgage or deal with additional fees if the market changes. Another downside to low- or no-money-down situations is that buyers are likely to be strapped with paying mortgage insurance. This stipulation can add $100 or more to monthly payment estimates. Put as much as possible down to keep premiums affordable.
The best way to avoid making financial mistakes when shopping for a home mortgage is to employ the assistance of a real estate professional or a financial advisor with experience with property transactions.
For informational purposes only. Always consult with a licensed mortgage or home loan professional before proceeding with any real estate transaction.