Mortgage Rates Reach Highest Level of 2017
Posted by Ryan Poppe on Saturday, March 11, 2017 at 4:03 PM
By Ryan Poppe / March 11, 2017
Comment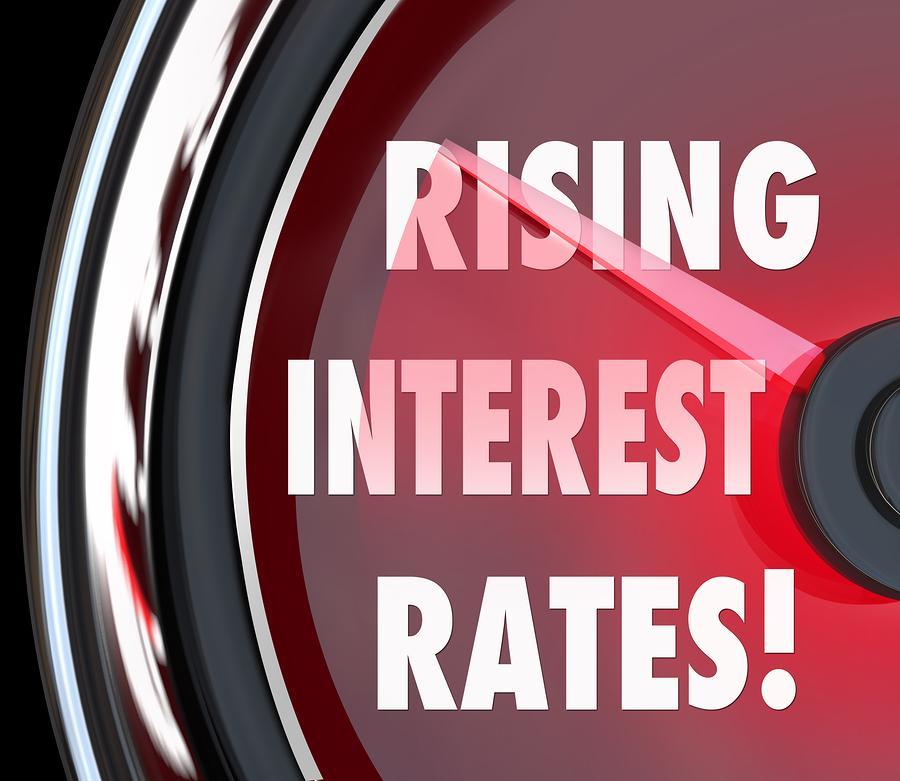 If you're thinking about buying a Durango home during the busy spring season, chances are you'll be paying the highest mortgage rates we've seen so far in 2017. Earlier this week, long-term U.S. mortgage rates jumped to 4.21% for a 40-year fixed home loan, which is up from 4.10% the week before.
The current rate for 15 year mortgages also climbed, although not quite as much. Rates for those loans increased from 3.42% to 3.42 %, according to the new numbers from mortgage buyer Freddie Mac.
Immediately following the election, mortgage rates steadily climbed for several weeks, although started to fall again towards the beginning of the year. Since then, there's been steady up-and-down movement, however, this latest increase represents the highest rates we've seen in quite some time.
Around this time last year, the benchmark rate was at 3.68% for a 30-year fixed loan, while the average rate for all of 2016 settled at one 3.65%, which represents the lowest level since all the way back to 1971.